Спойлер: в команде Черепашек-Ниндзя пополнение 
Пятая Черепашка!
Как вы, вероятно, знаете – у Черепашек-Ниндзя не было отбоя как в противниках, так и в союзниках. Однако попытки расширить ростер команды и добавить новое панцирное (черепаху по имени Венера) раньше не увенчались успехом – достаточно вспомнить печально знаменитый сериал «Ninja Turtles: The Next Mutation" 1997 года.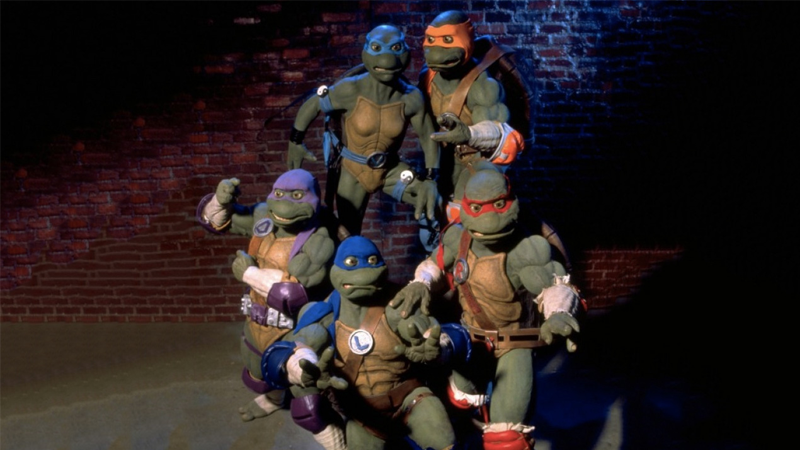 Конечно, впоследствии похожий трюк пытались провернуть не единожды:
В сериале 2012 года вводили новую черепаху по имени Слэш –до мутации был ручной черепашкой Рафаэля, прошёл путь от врага до союзника:

А в старых комиксах Archie Comics сама Эйприл О'Нил на выпуск превращалась в черепаху с белой банданой:
Пришла очередь и самого свежего черепашьего-континьюити. TMNT #95 от издательства IDW представляет нам Дженнику: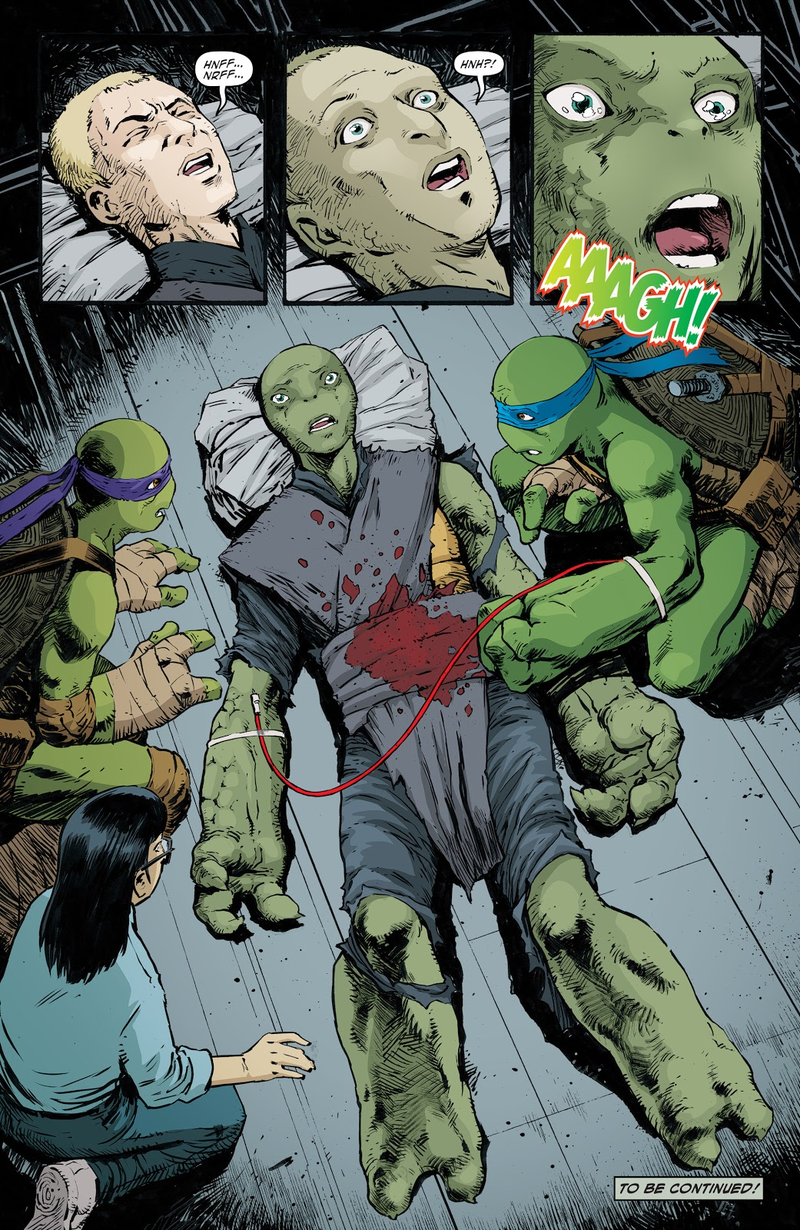 Цвет её банданы и вооружение можно увидеть на недавно опубликованных концепт-артах:
Cat's out of the bag now, so here's some concept art I did two years ago (can't believe it's been that long) for mutated Jennika, the new Turtle!! @TomWaltz @thedisastrix @IDWPublishing pic.twitter.com/FtrJsK9Deb

— Sophie Campbell (@mooncalfe1) July 9, 2019
Готовы встретить новую Черепашку?