Гик-Арт От Чародейки #65. Фэнтези-портреты
Доброе утречко!!!
Сегодняшний выпуск Гик-арта будет посвящен работам немецкого художника ‒ Tair Faradjov (ARTTAiR).
Вас ждут работы автора по вселенным The Elder Scrolls, World of Warcraft, а также и другие арты с фэнтези-персонажами.
Так, что заваривайте горячий шоколад, или чаёк/кофеёк, устраиваетесь поудобнее и приятного просмотра.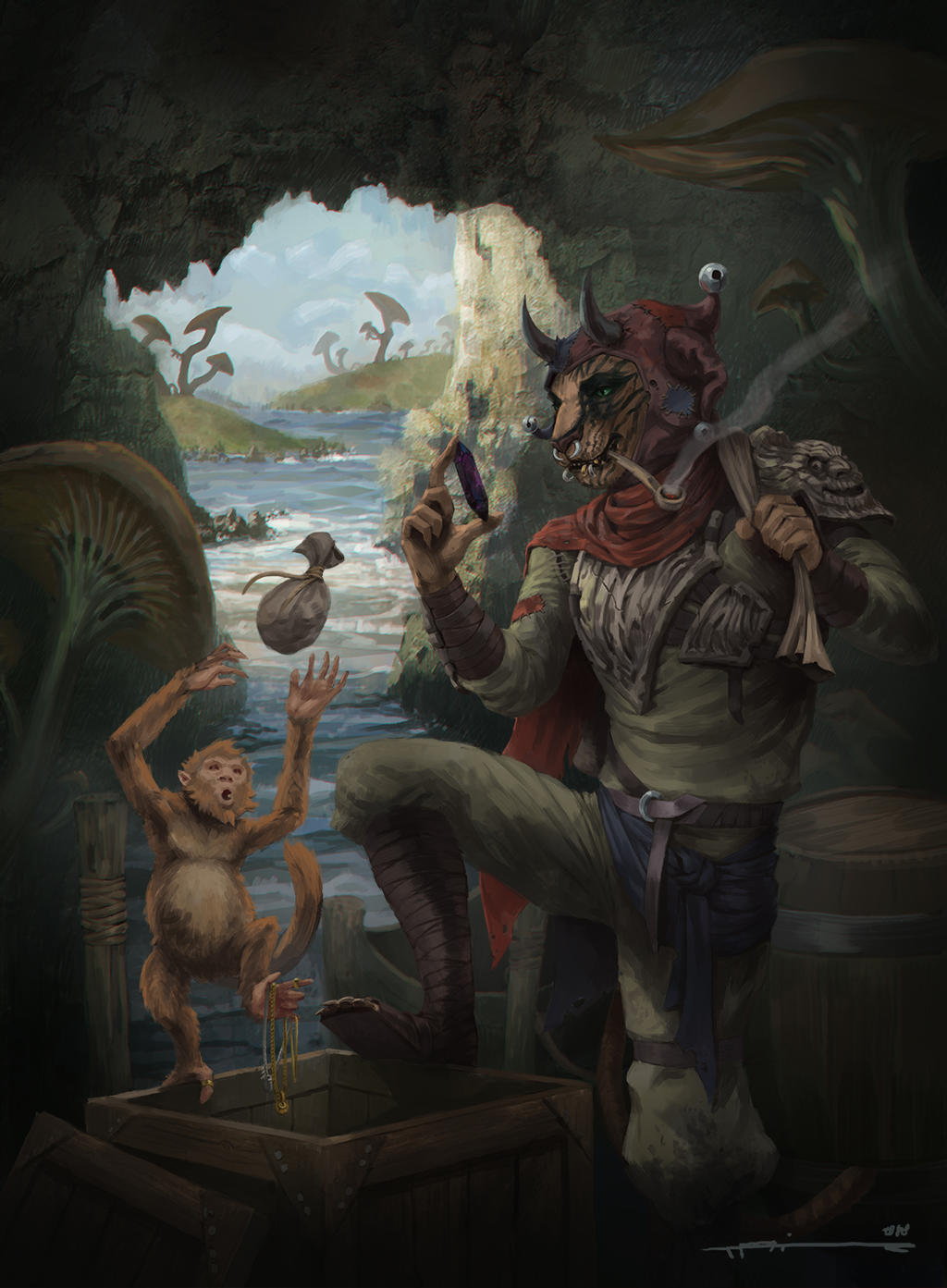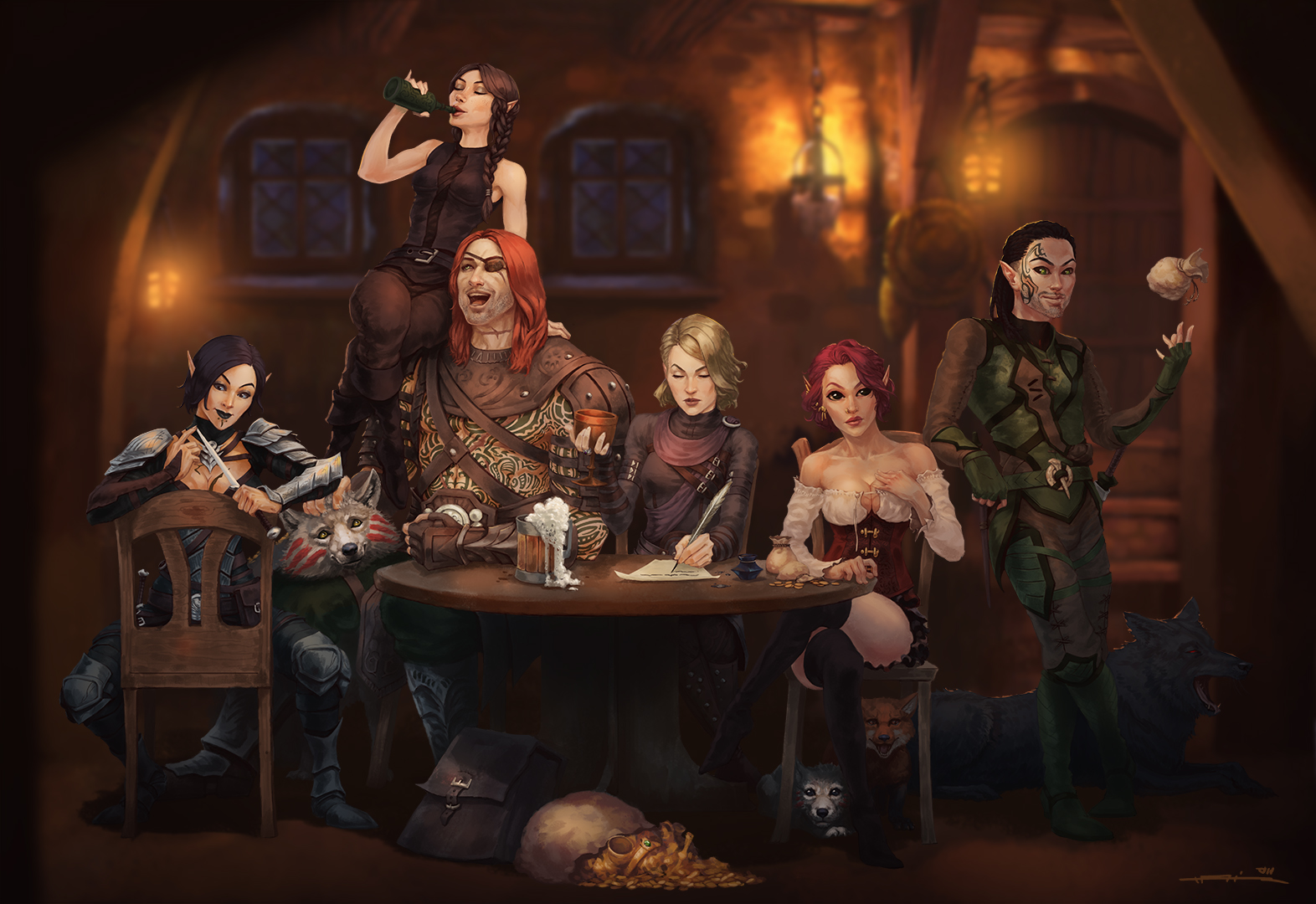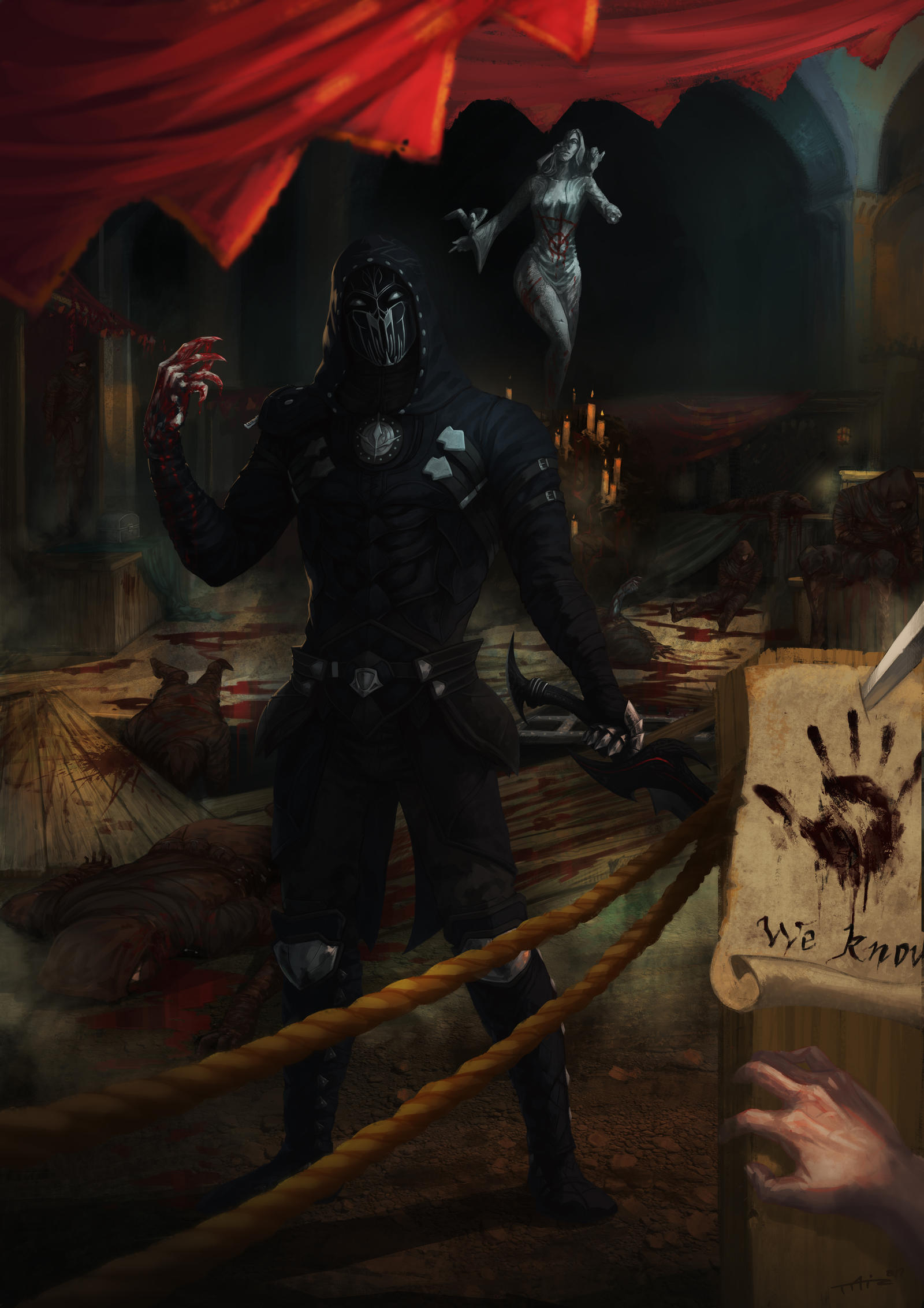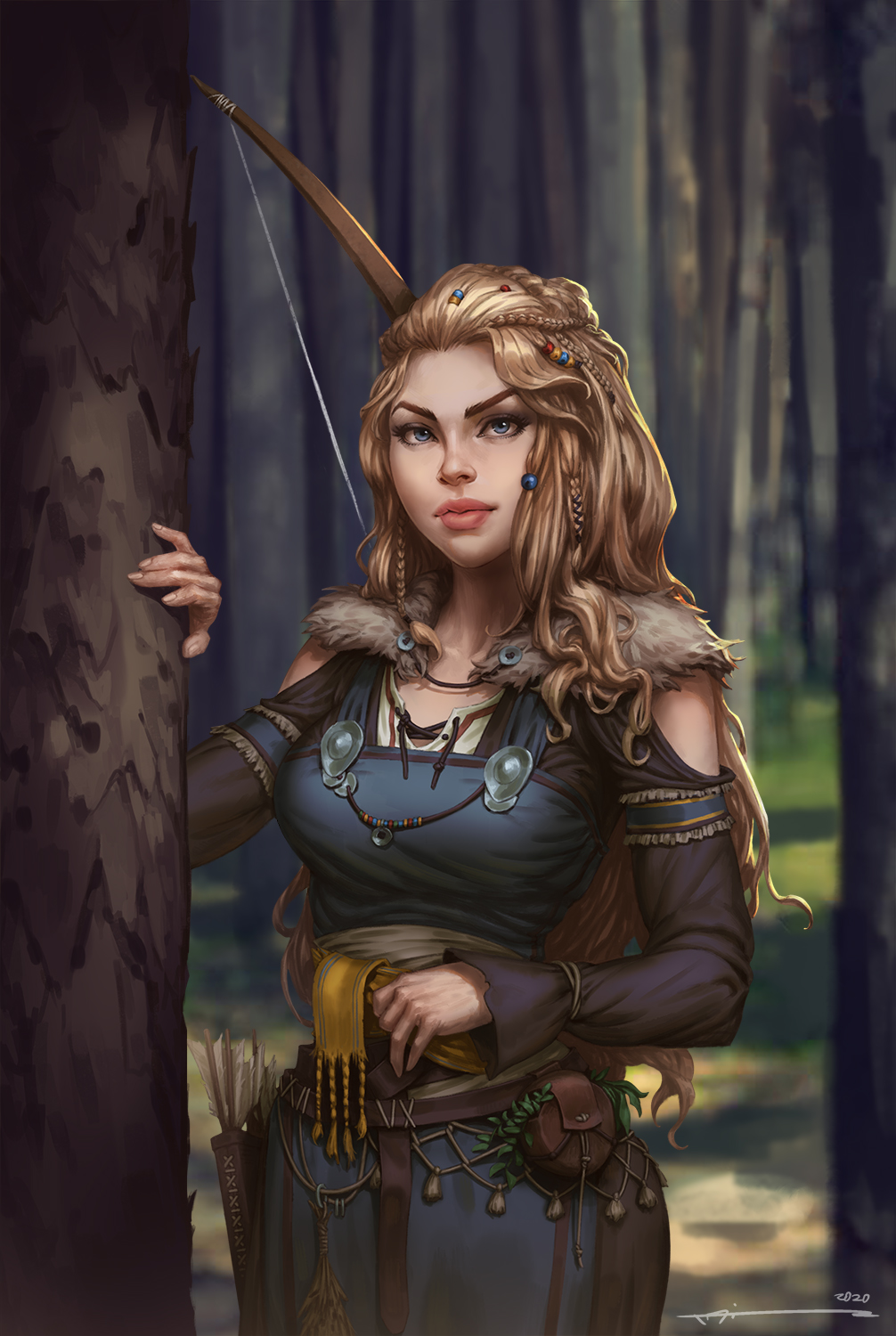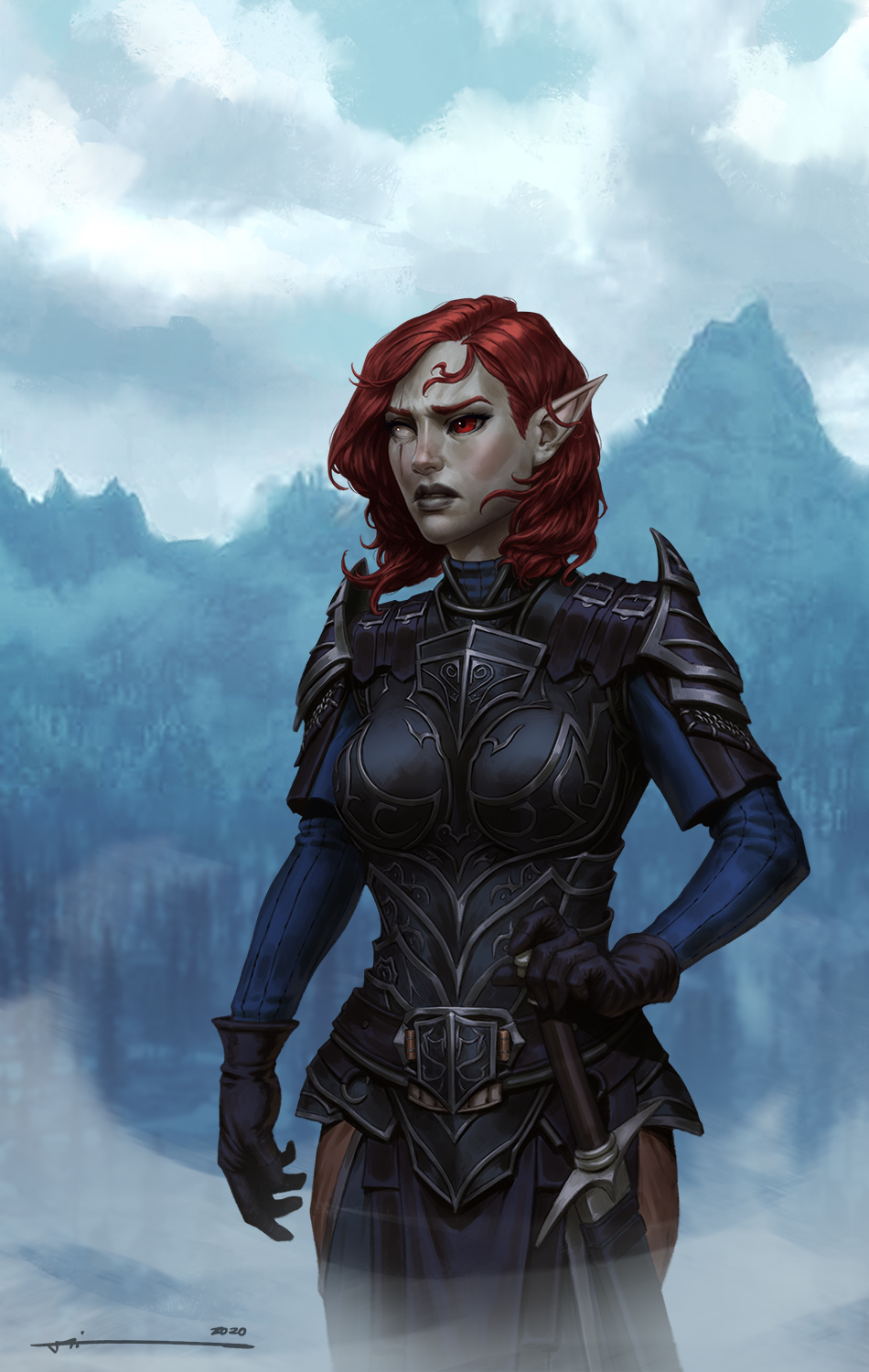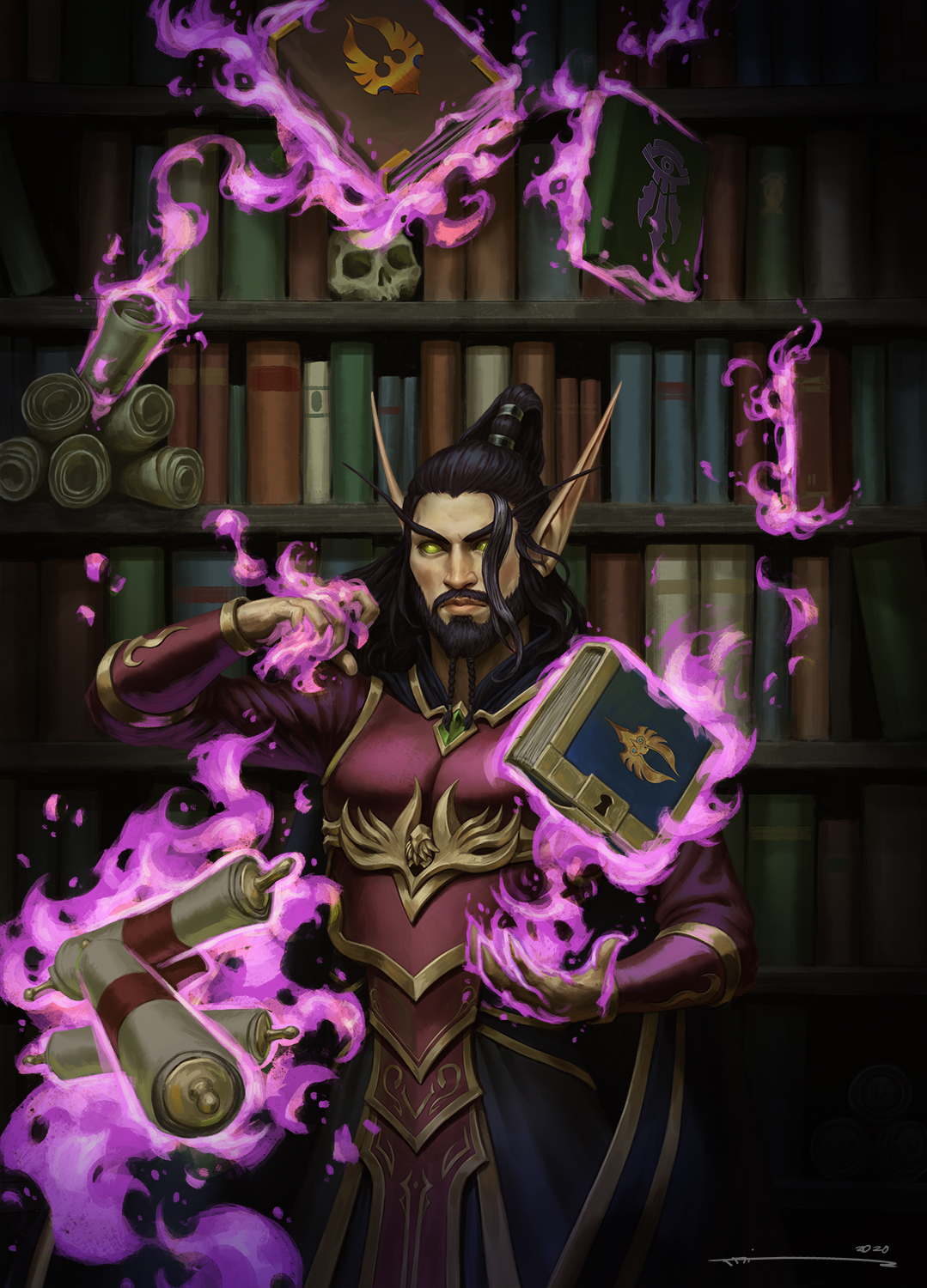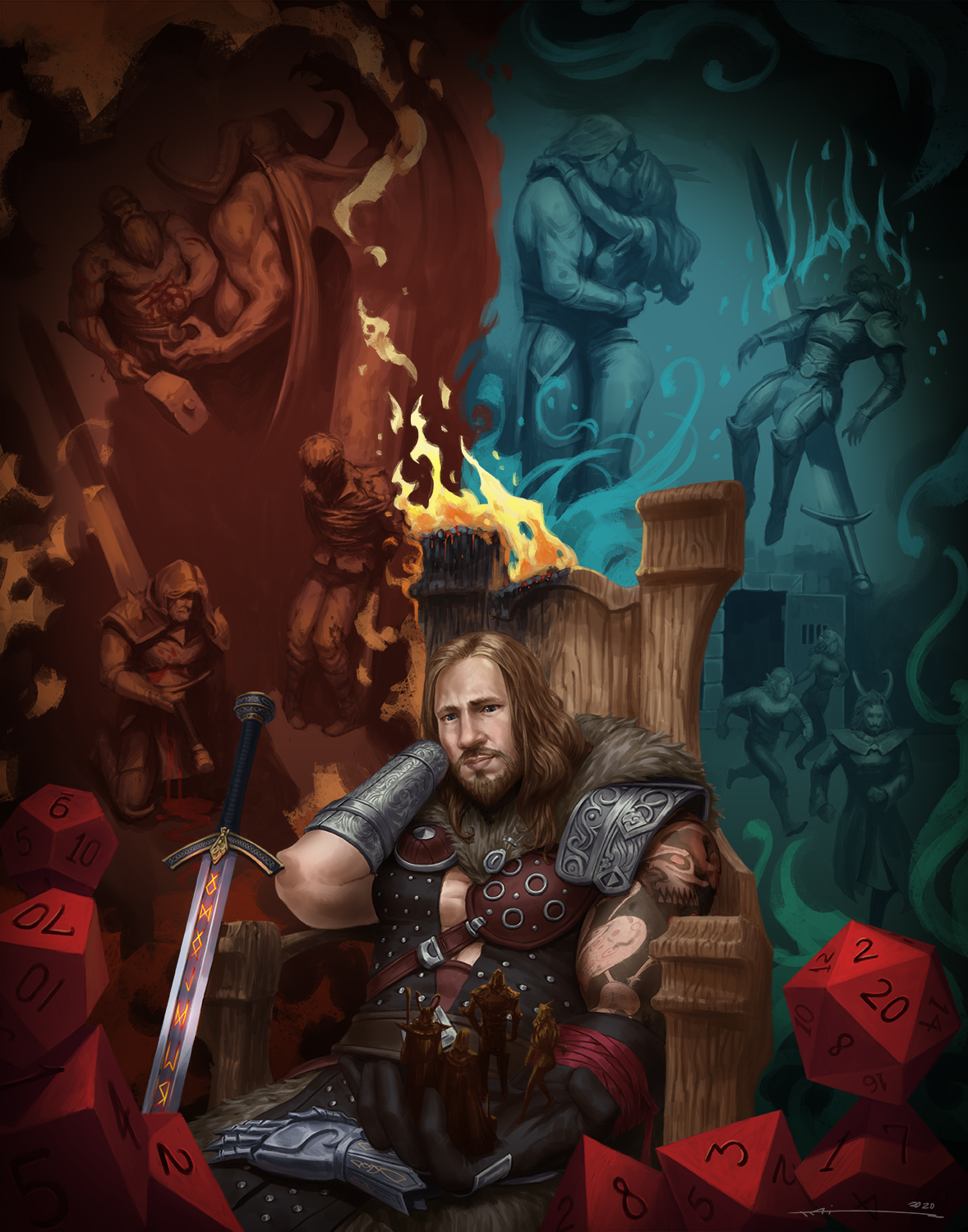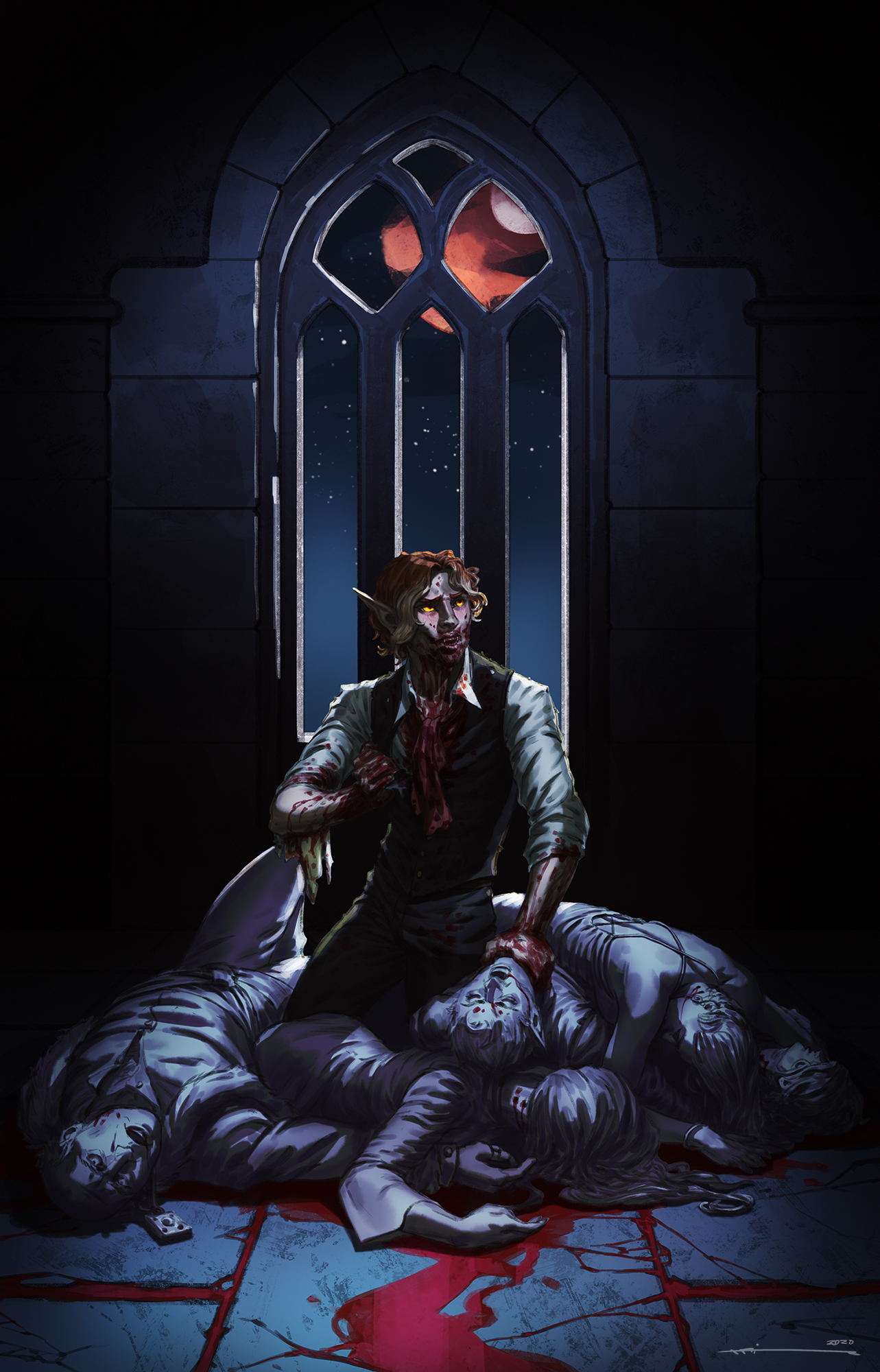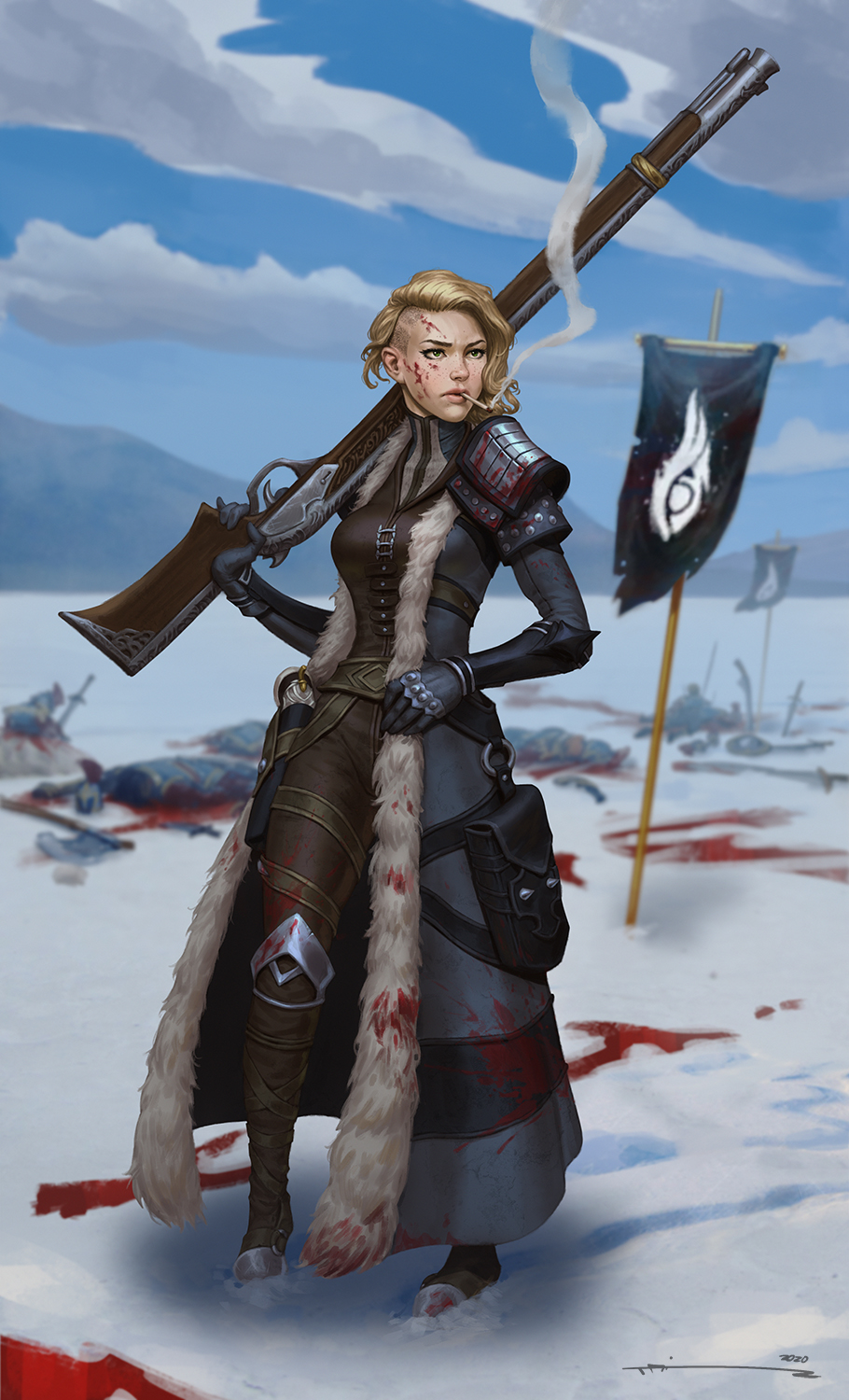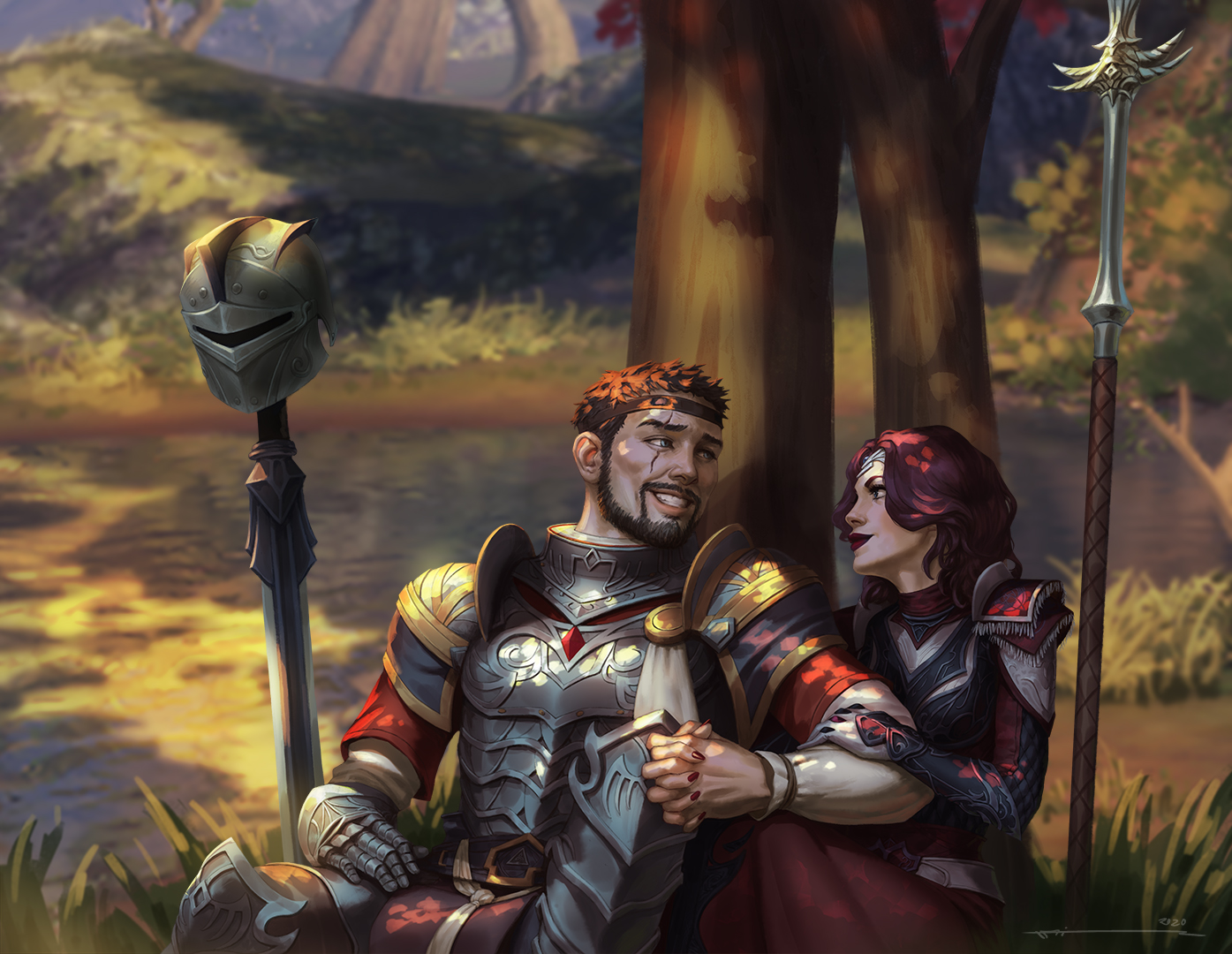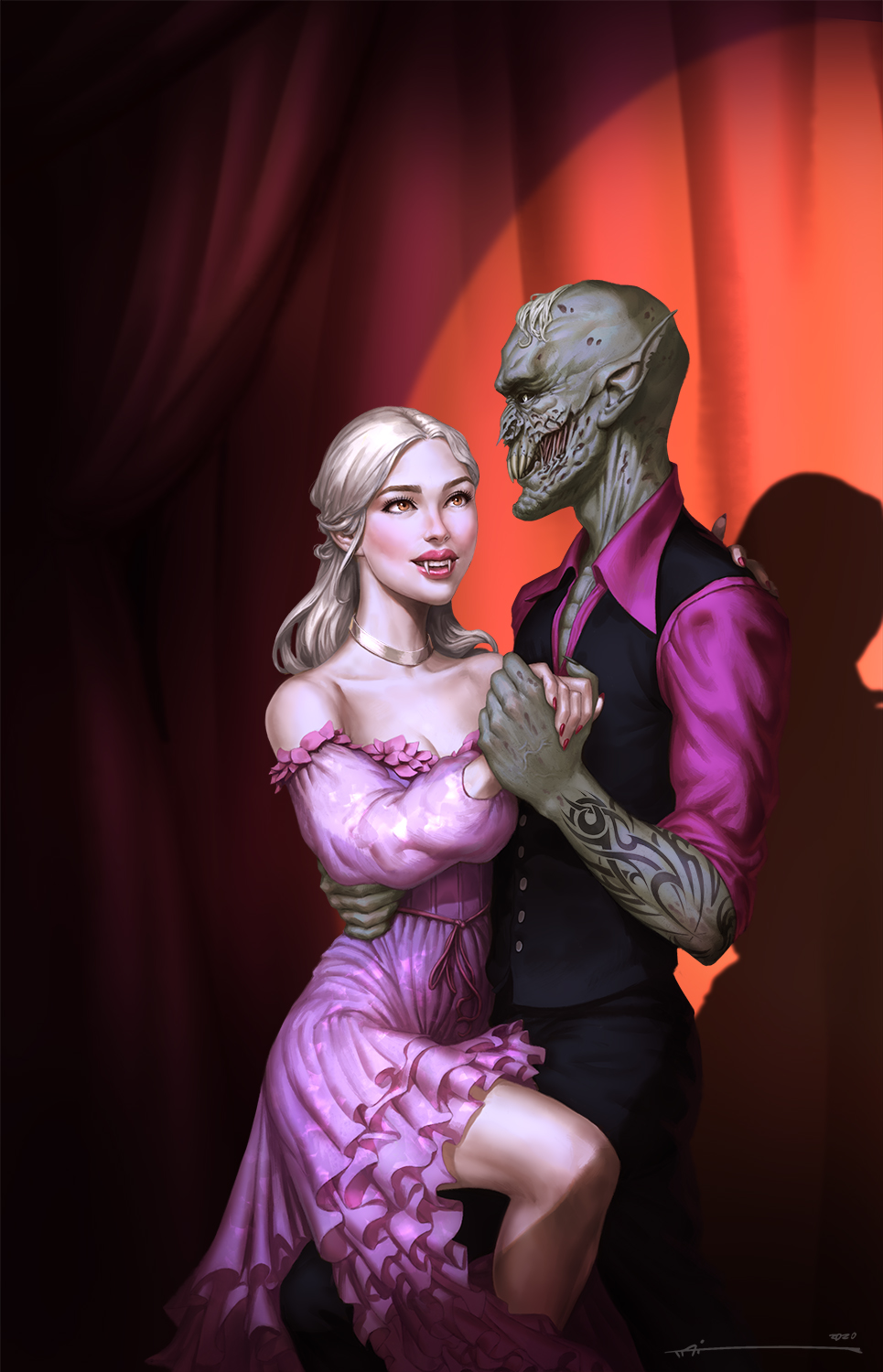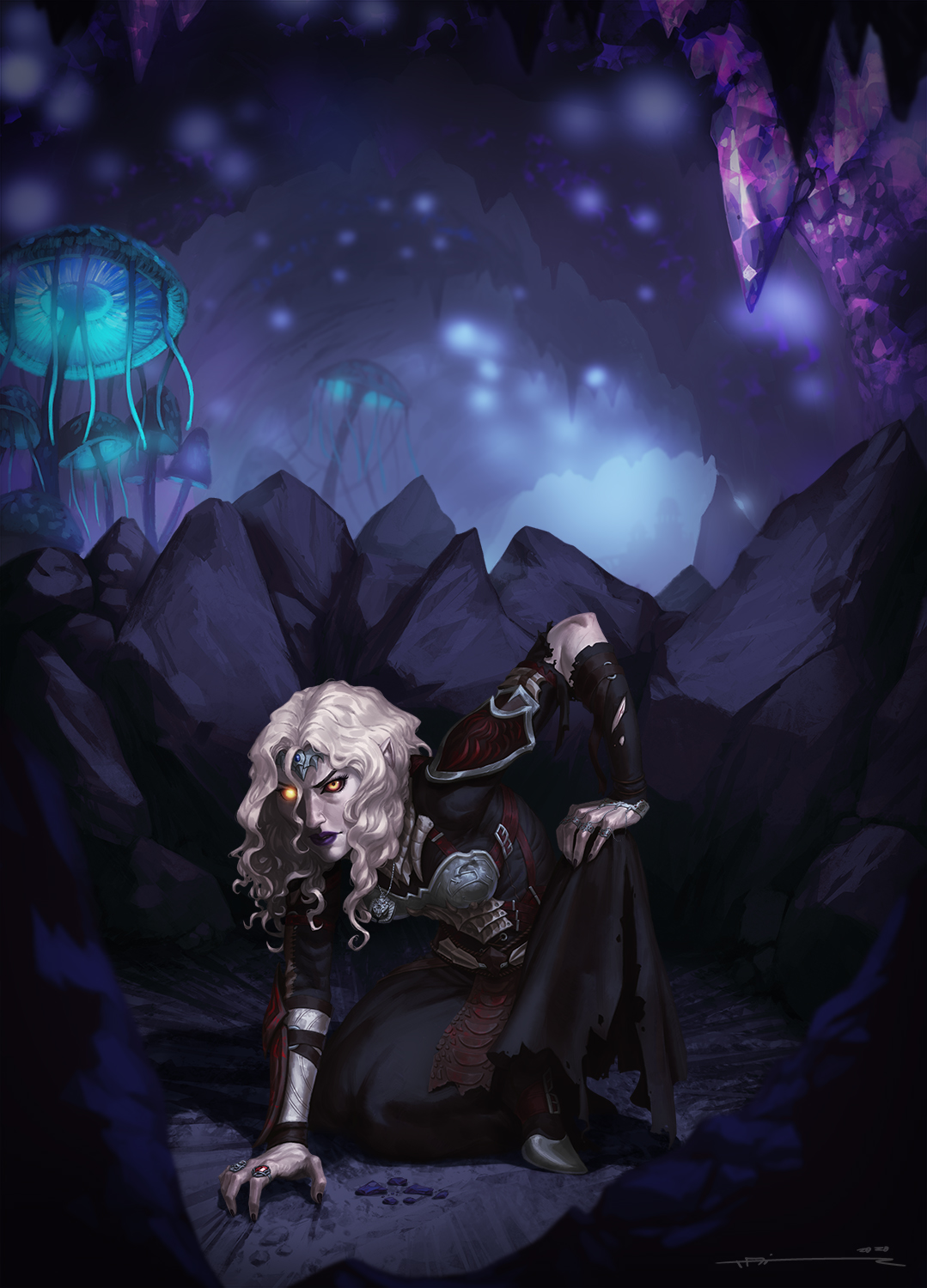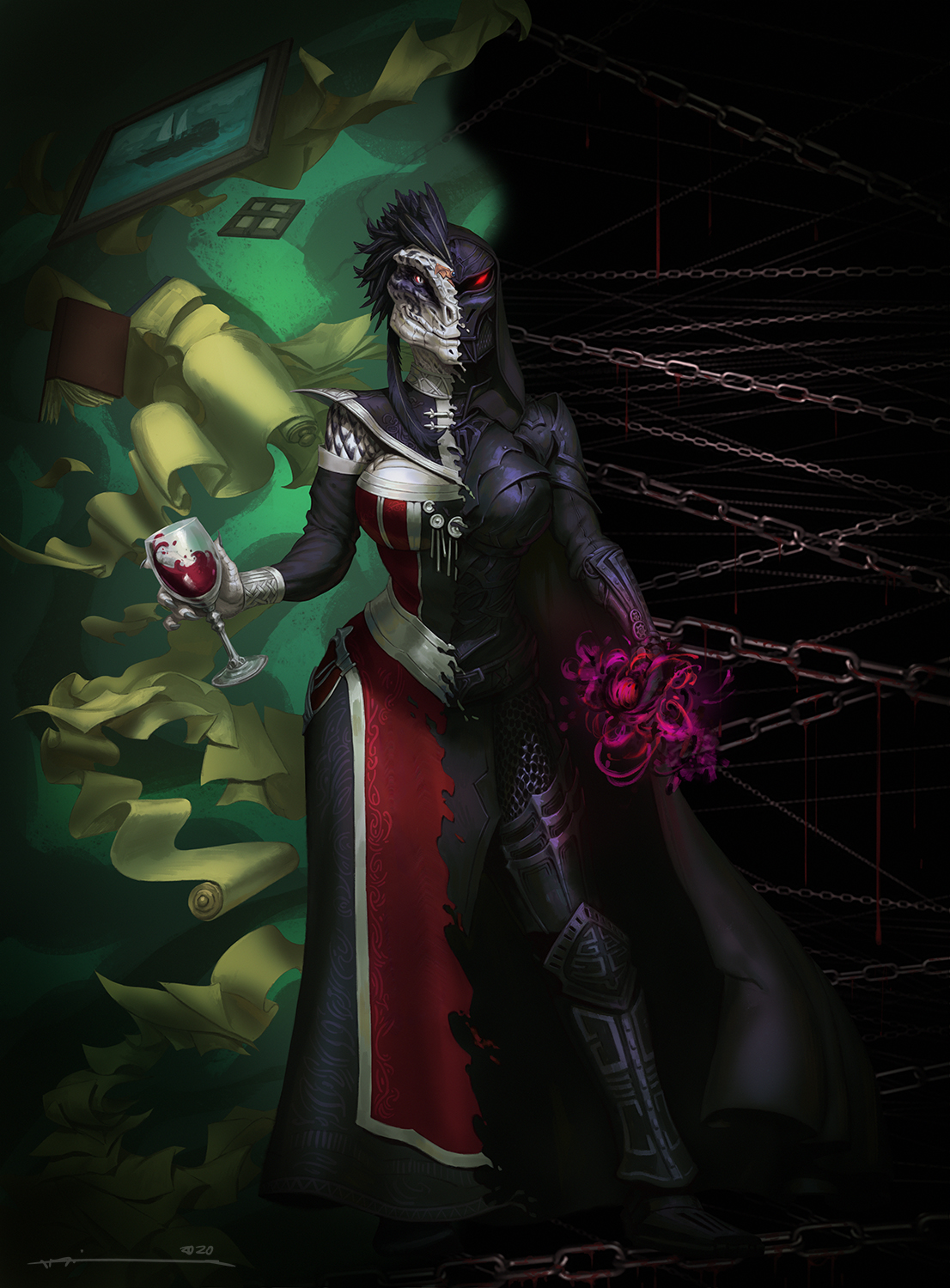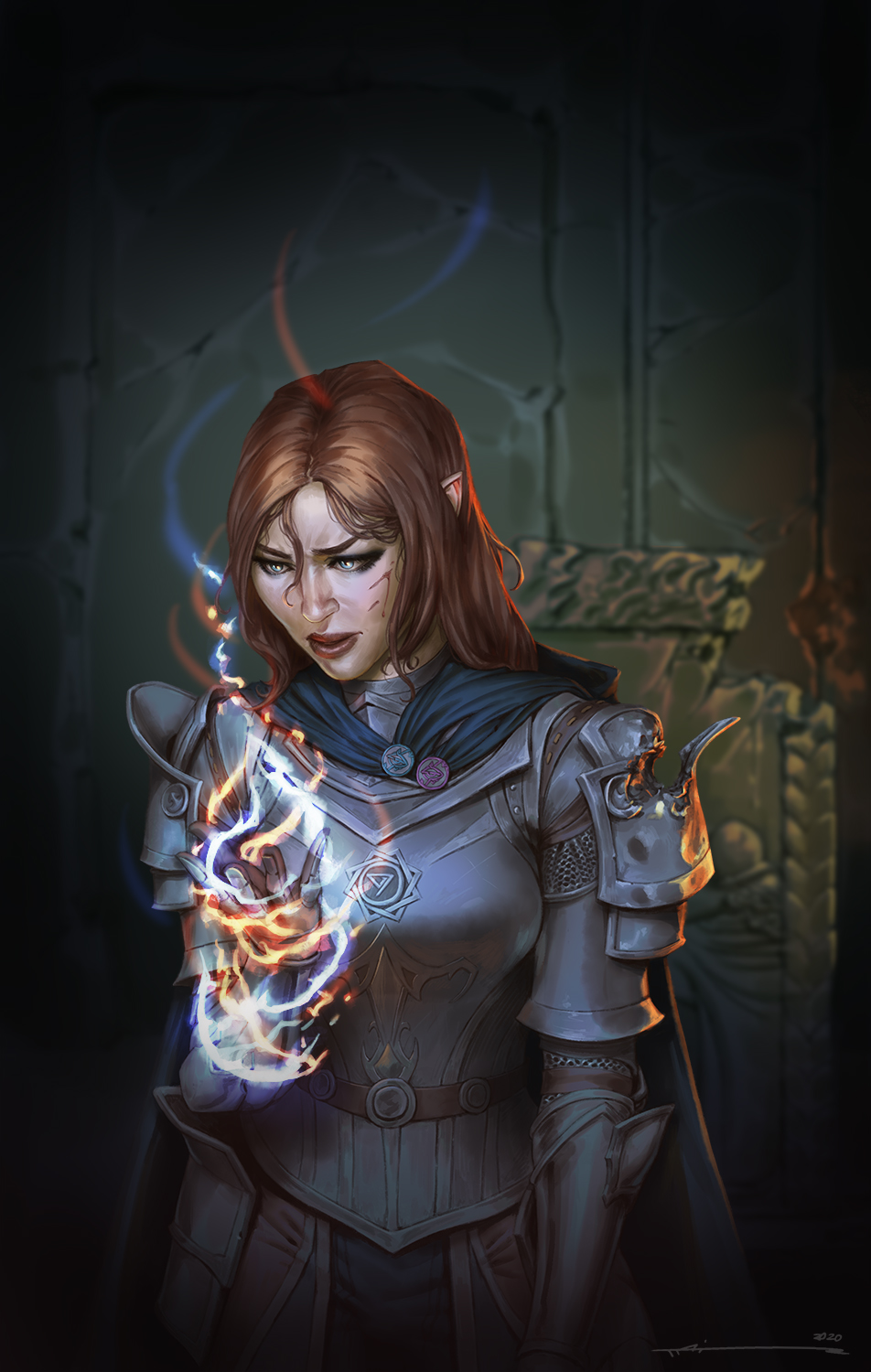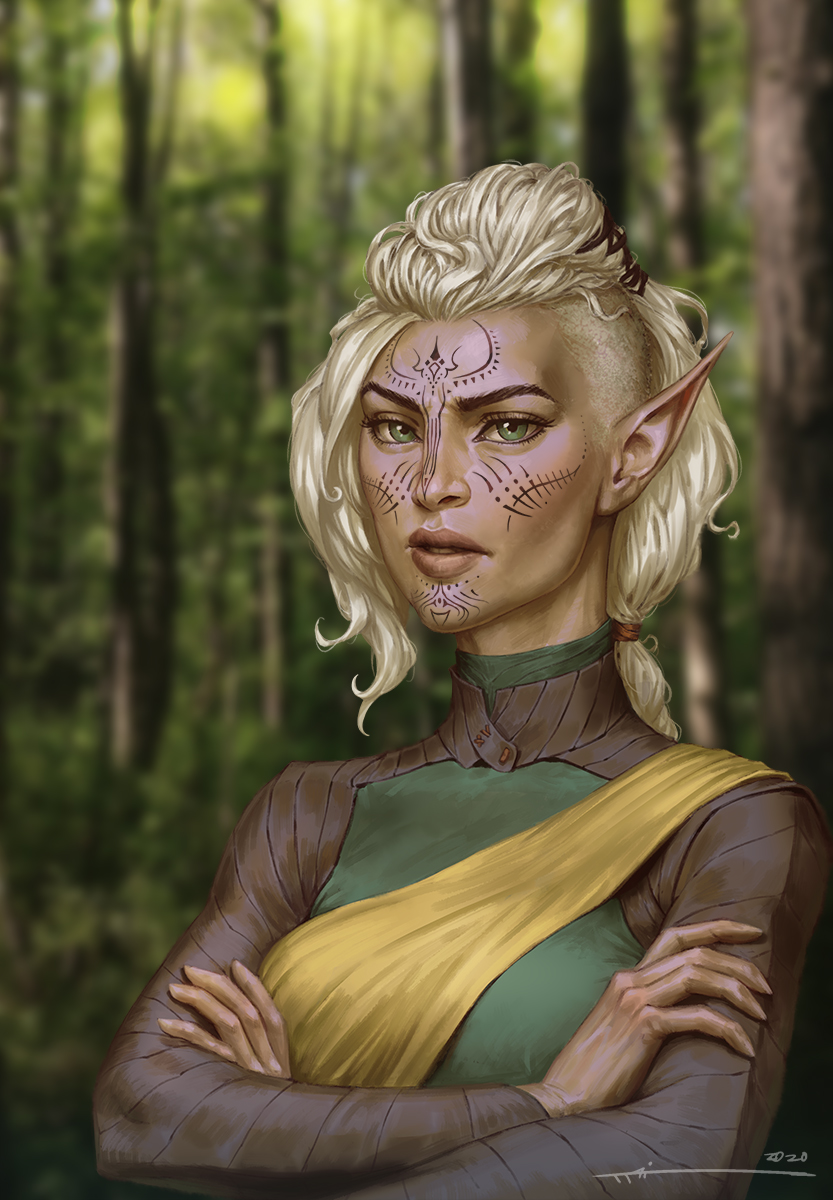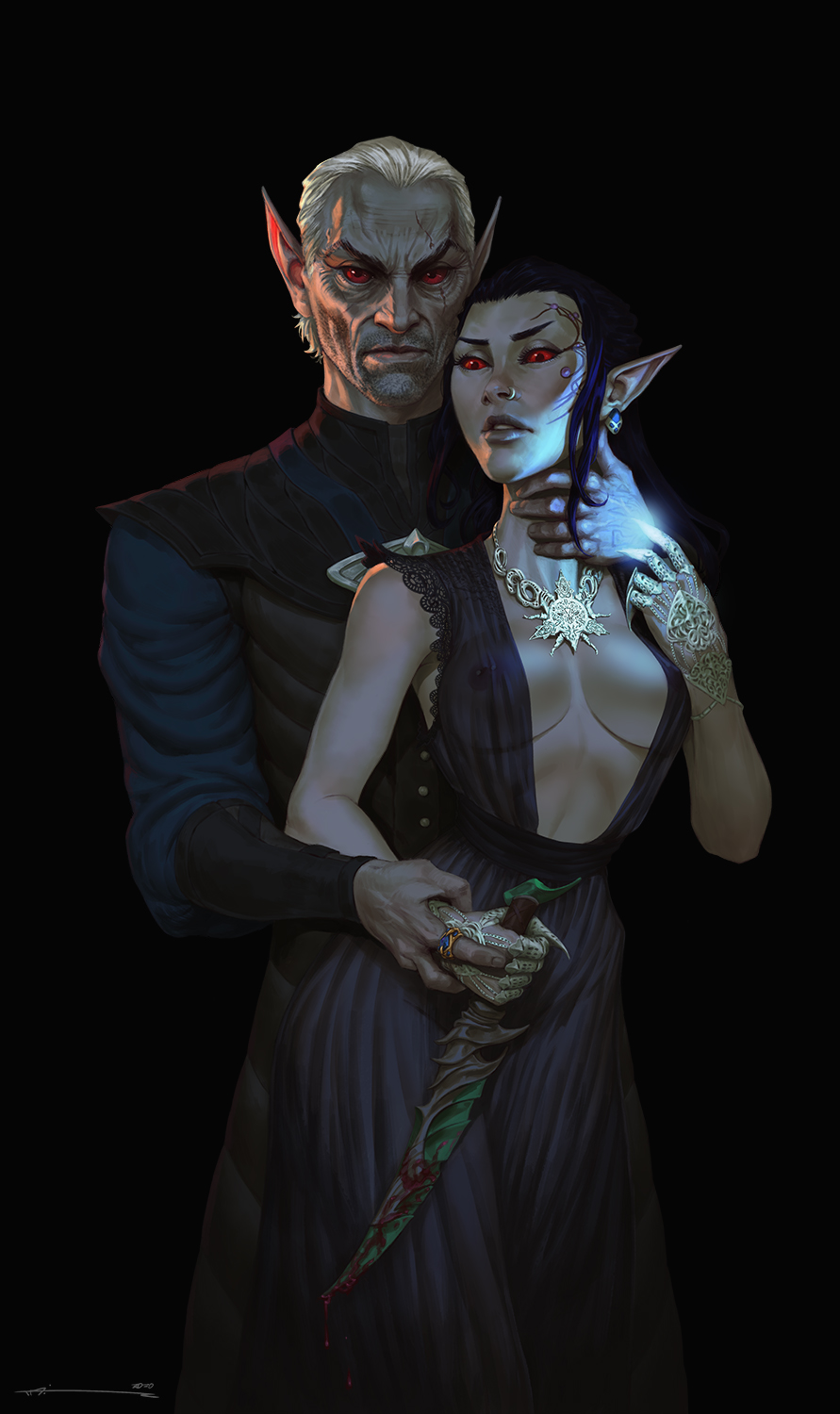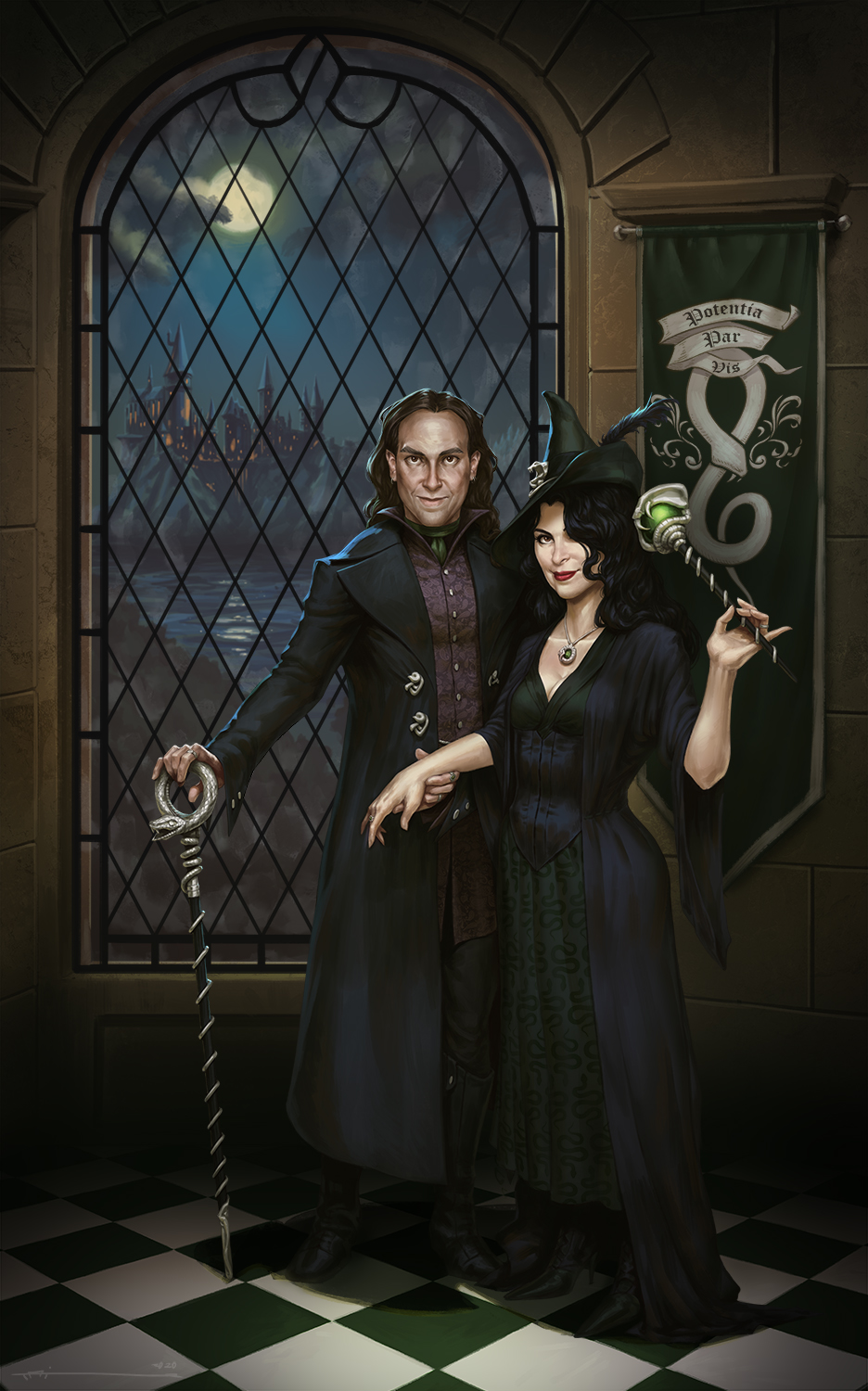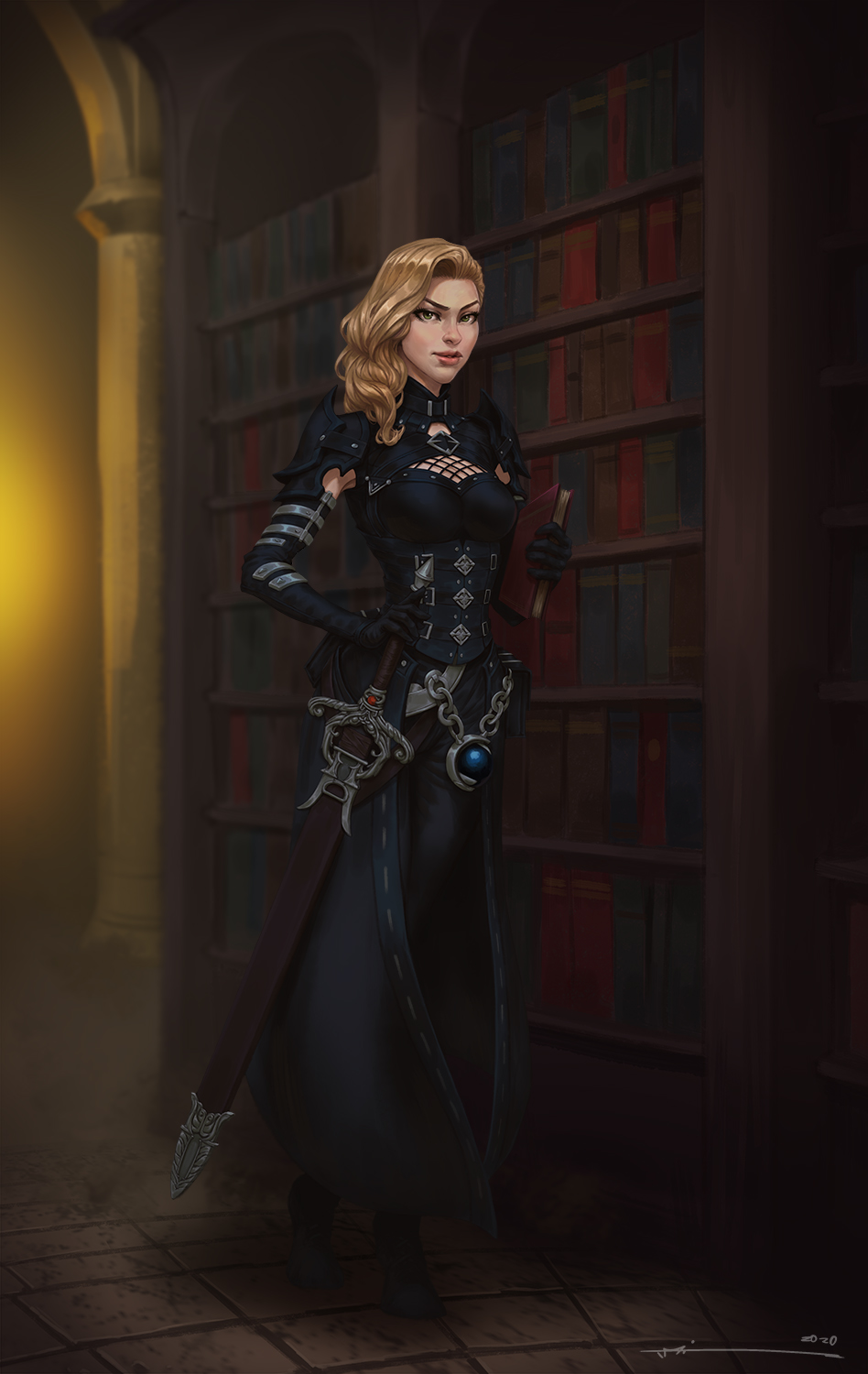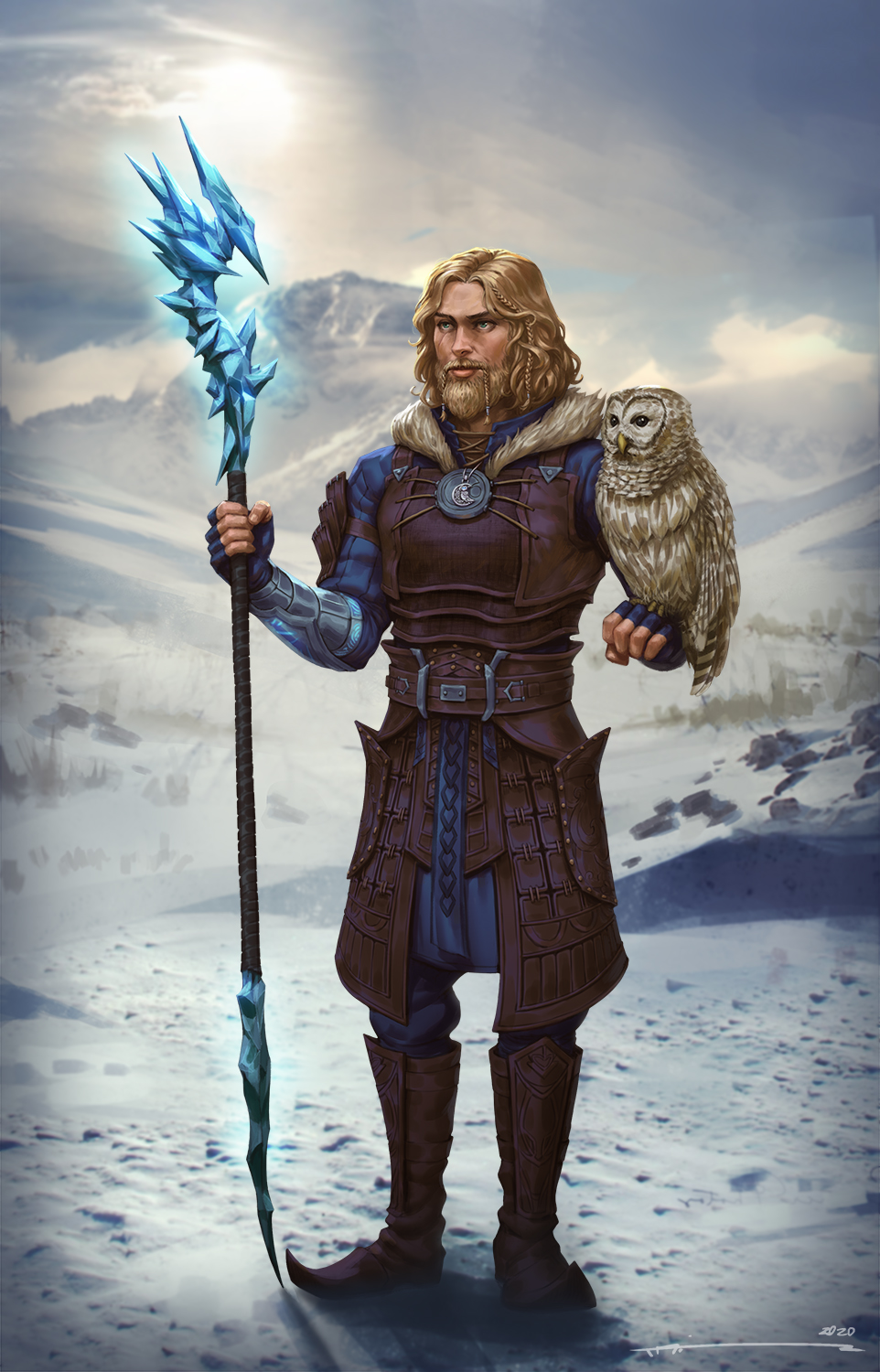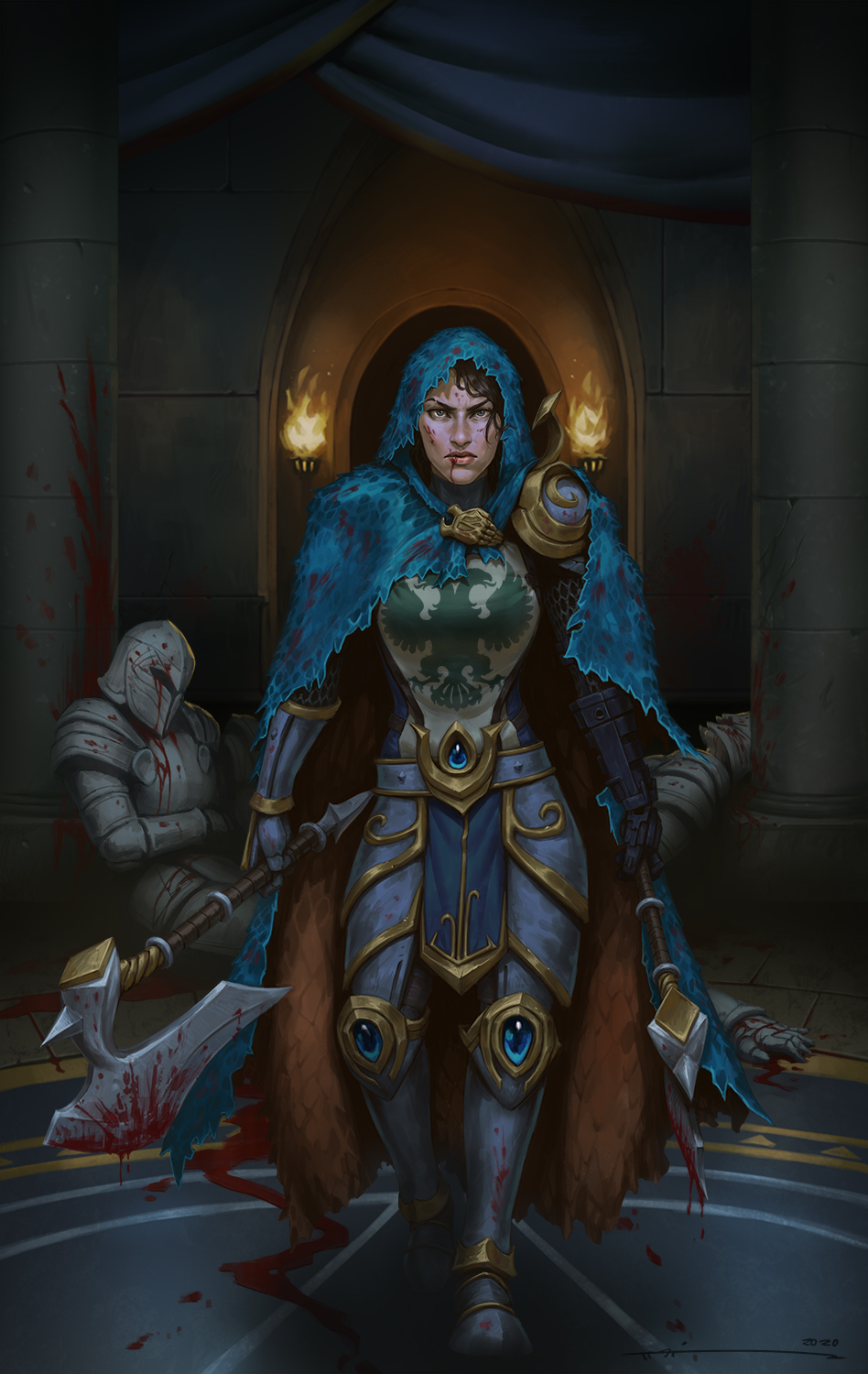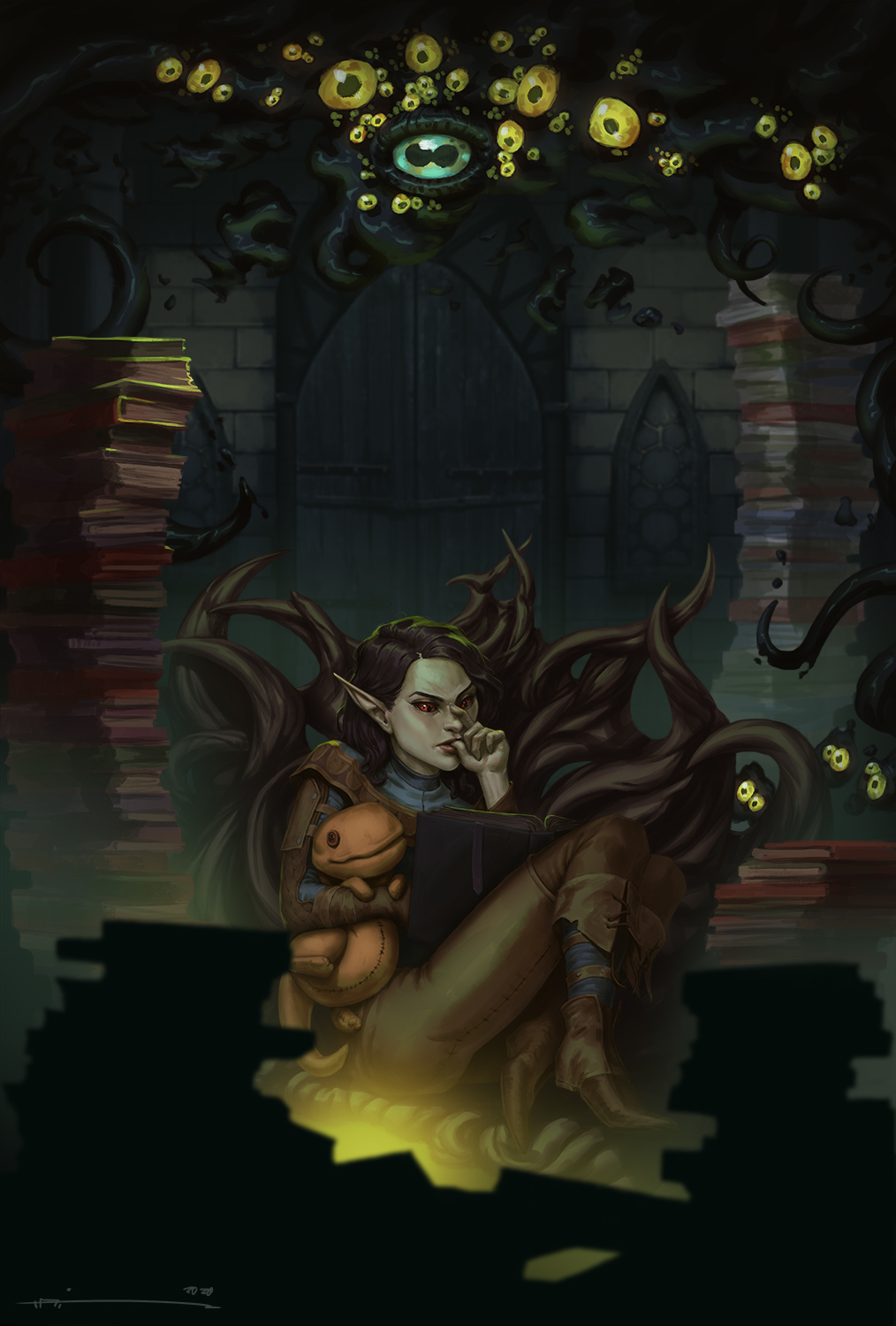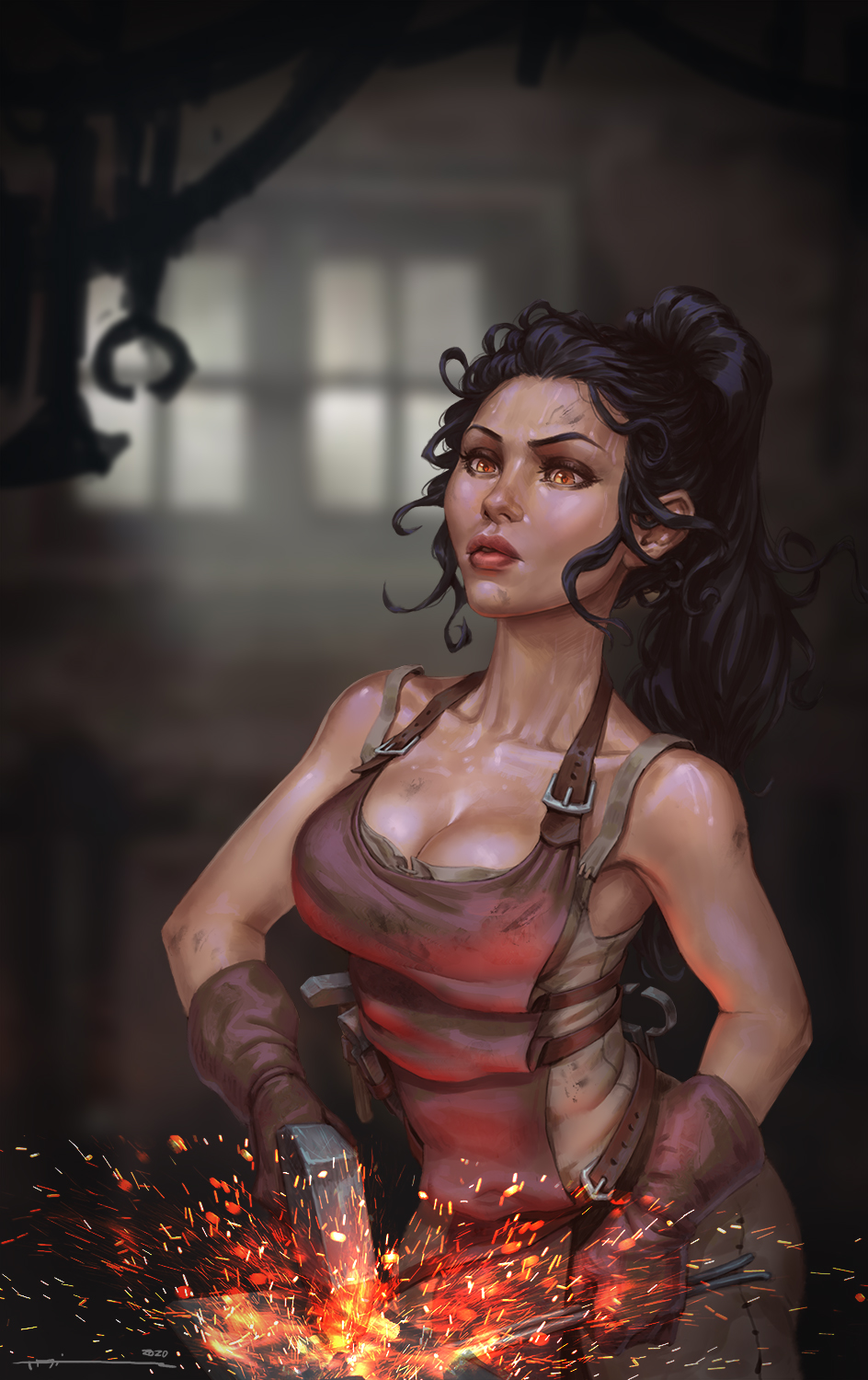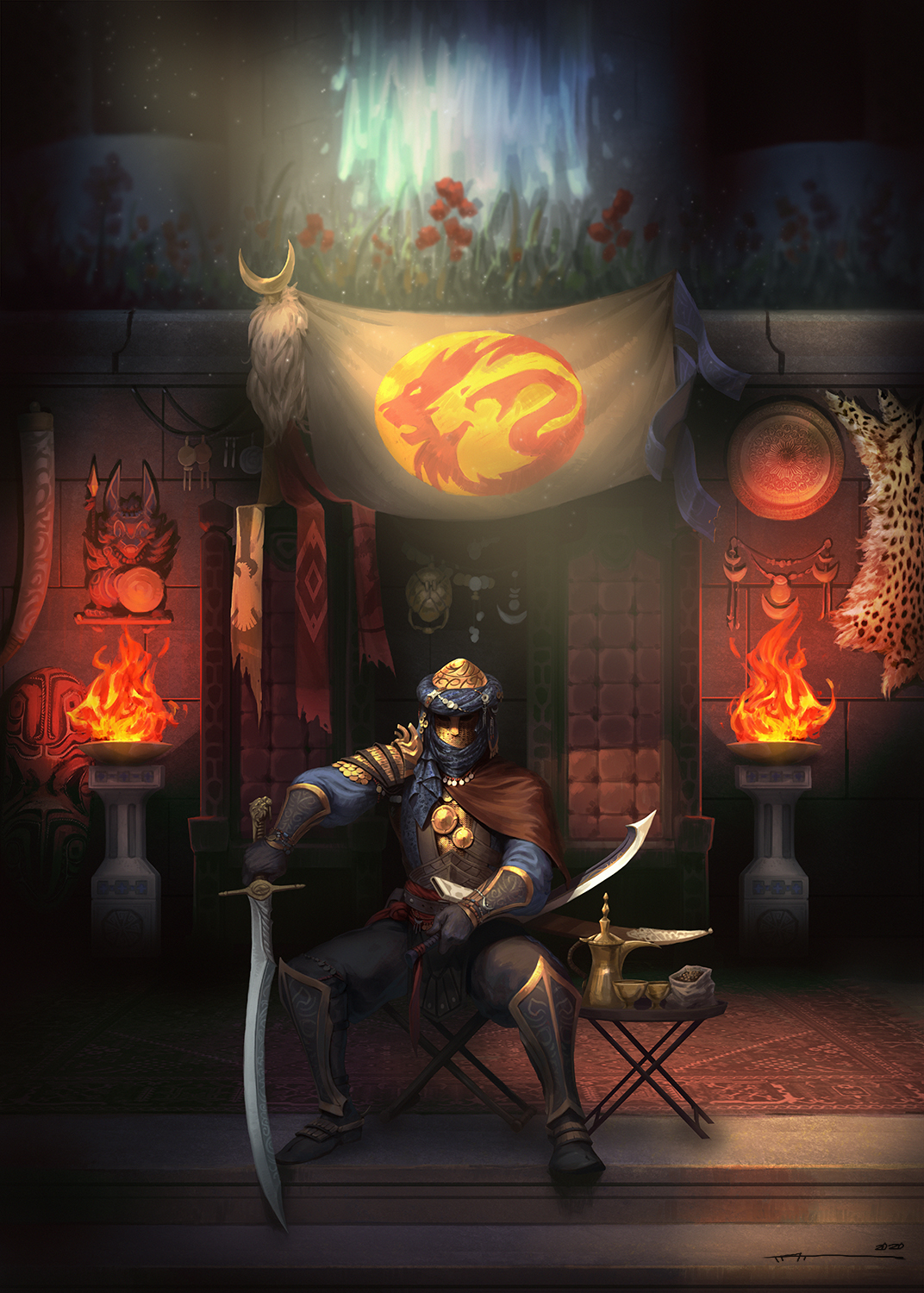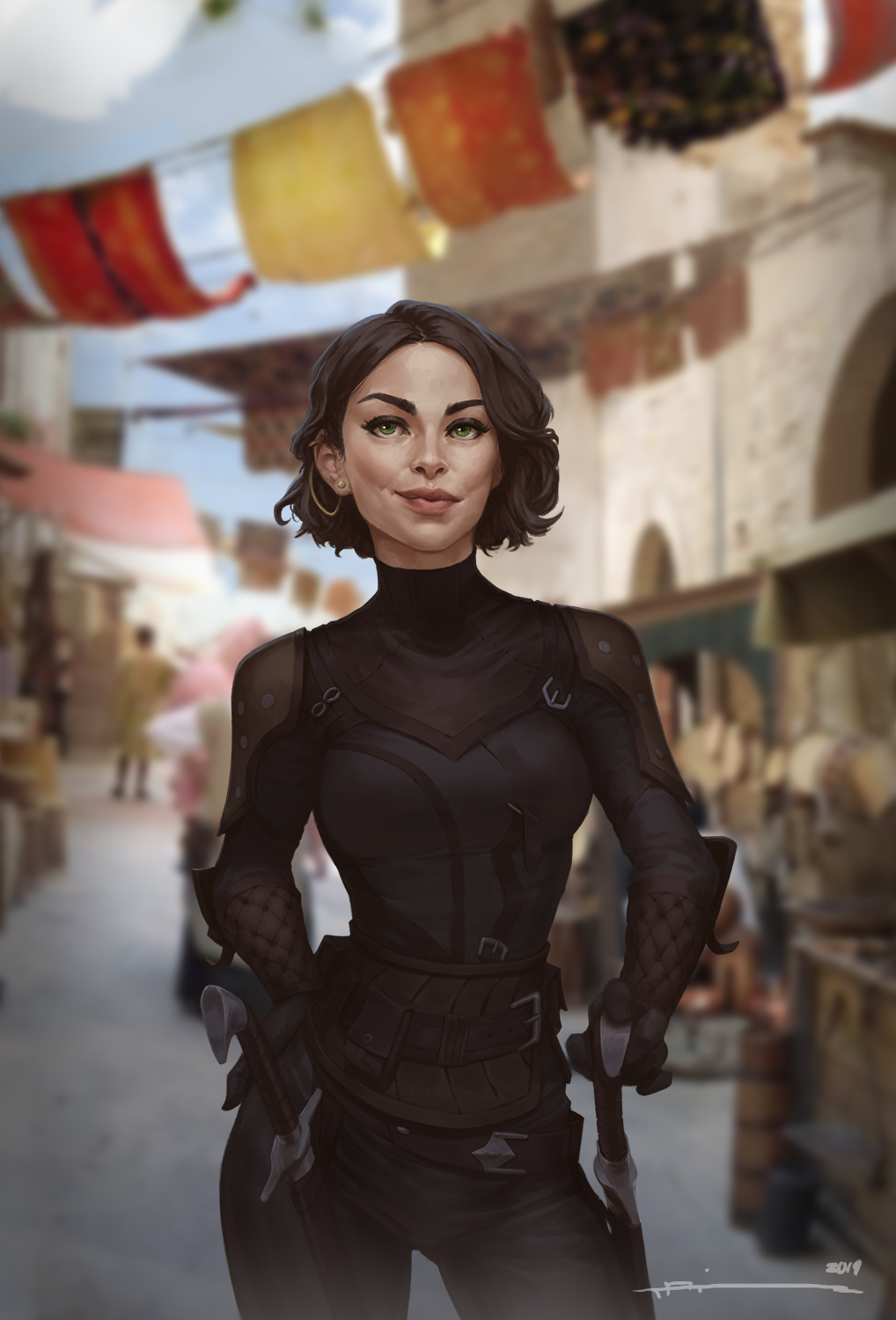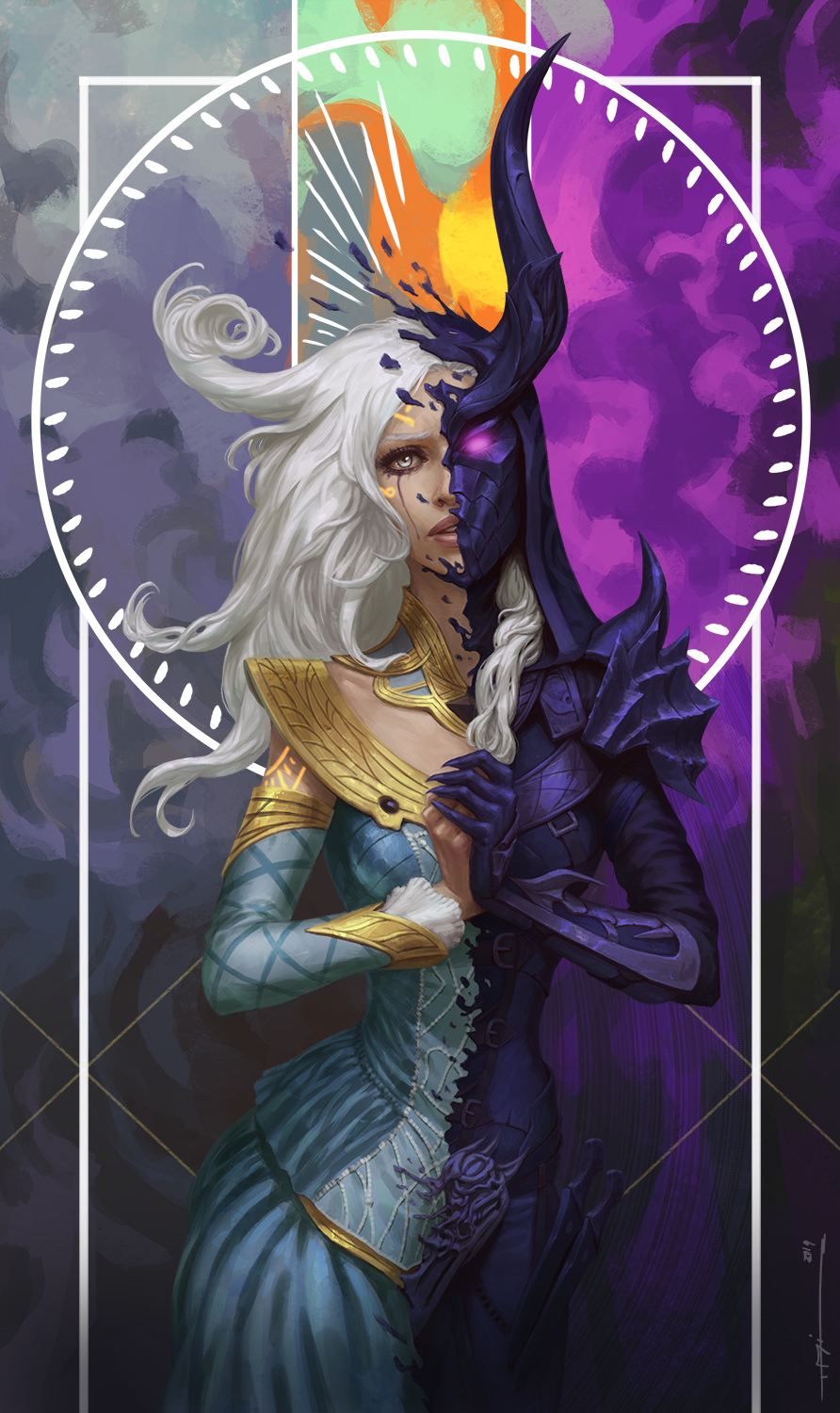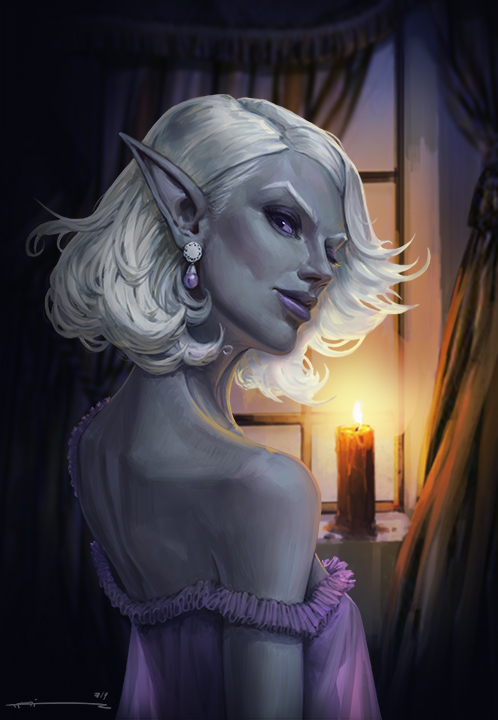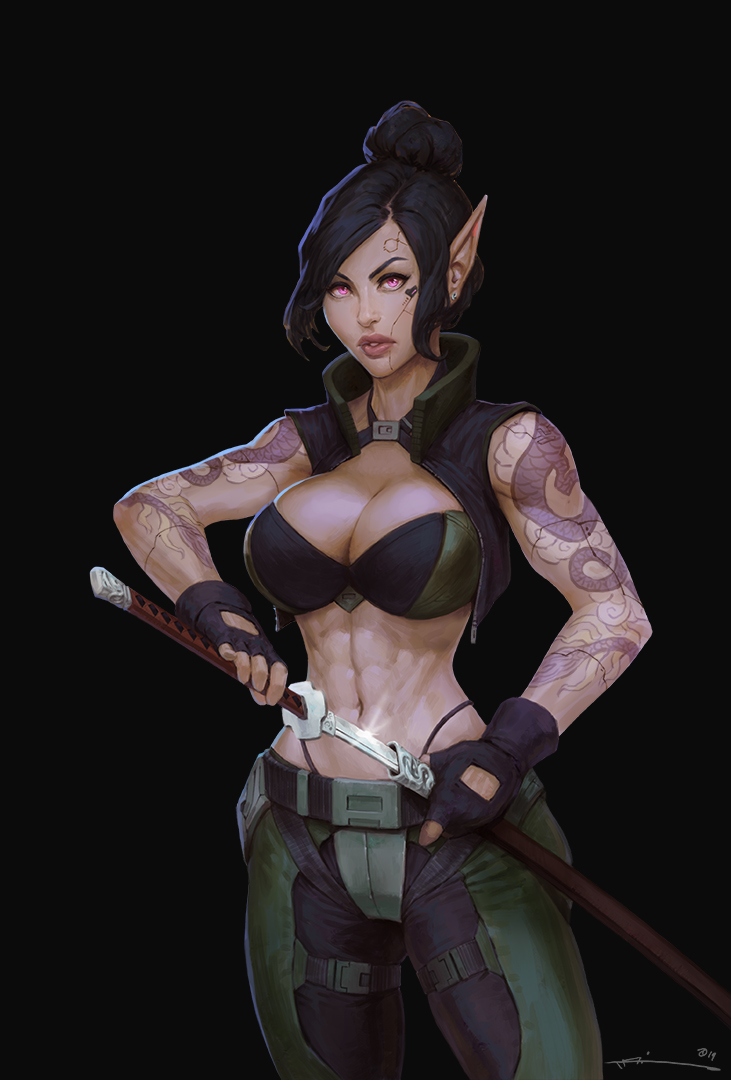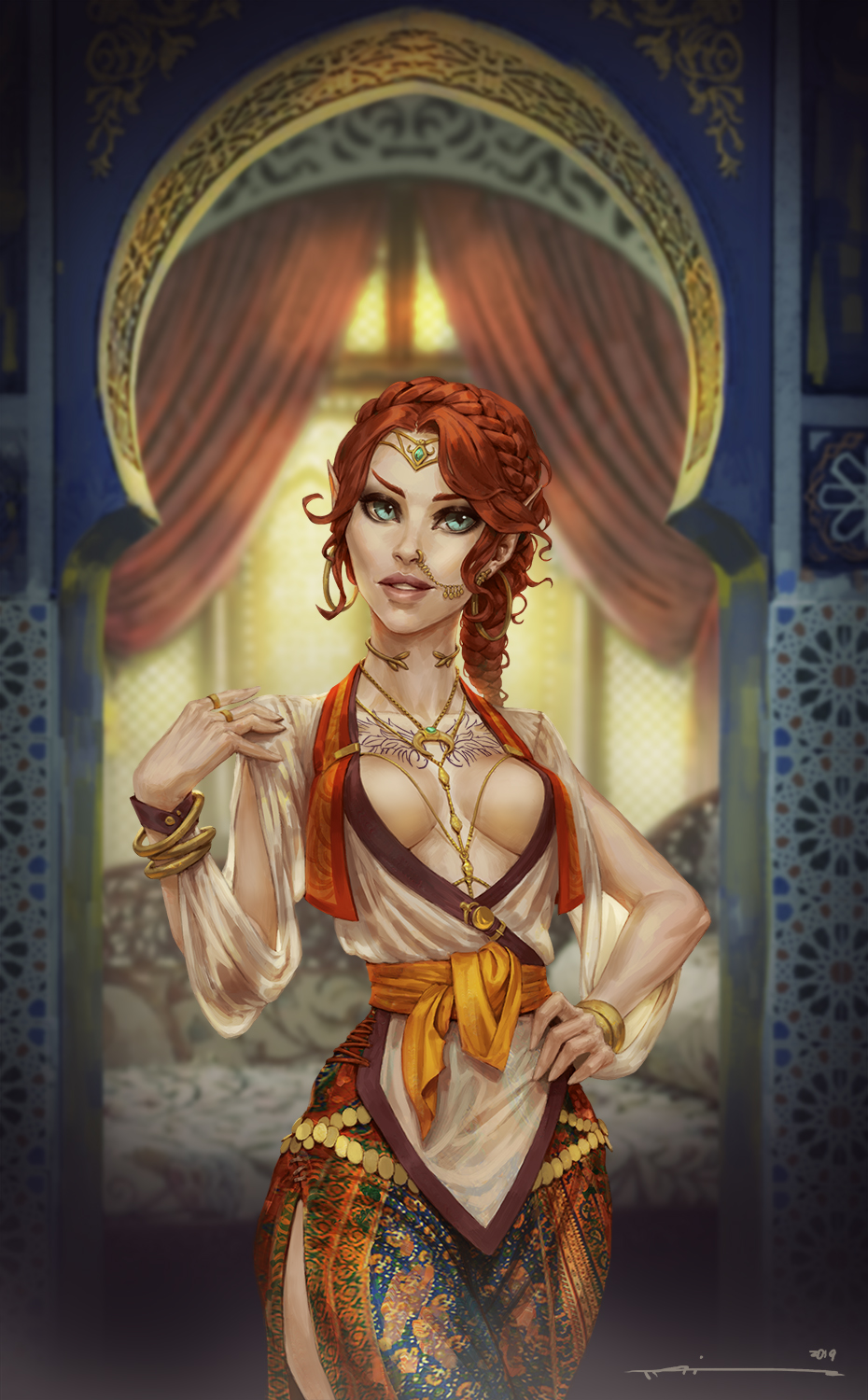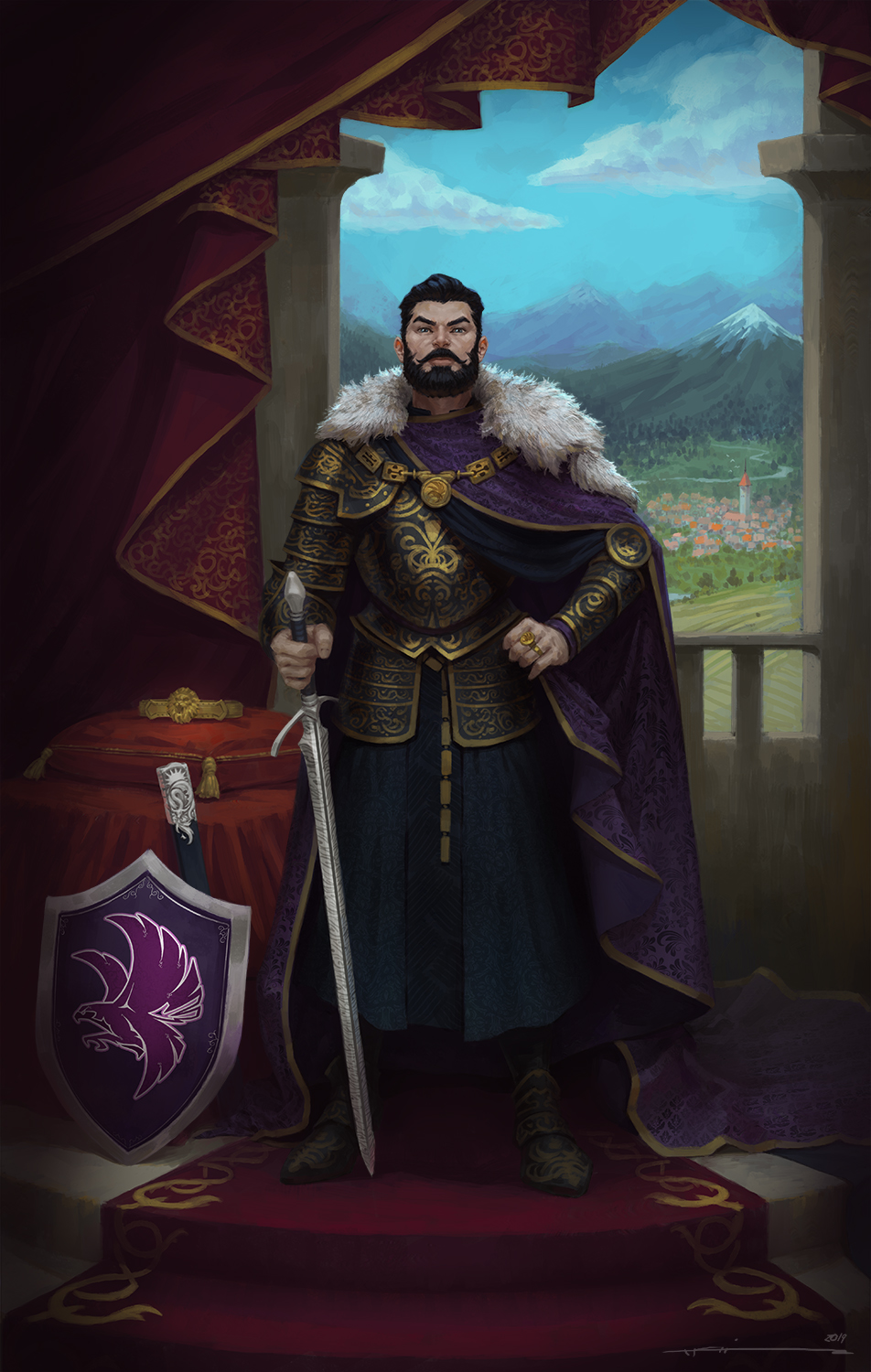 Желаем вам отличной недели и (не смотря ни на что) прекрасного настроения, и главное не болеть! До следующего выпуска!