«Доктор Кто». Эрик Робертс снова сыграет Мастера. Стартовали съемки нового сезона
Эрик Робертс возвращается к роли Мастера.
Актер Эрик Робертс возвращается во вселенную «Доктор Кто» через аудиопьесы. Мастер Робертса получит собственный сборник аудиопьес «Master».
Сборник включает в себя 3 аудиопьесы о приключениях Мастера после встречи с Восьмым Доктором.
Эрик Робертс играл Мастера в полнометражном фильме «Доктор Кто» 1996 года, в котором роль Восьмого Доктора играл Пол Макганн.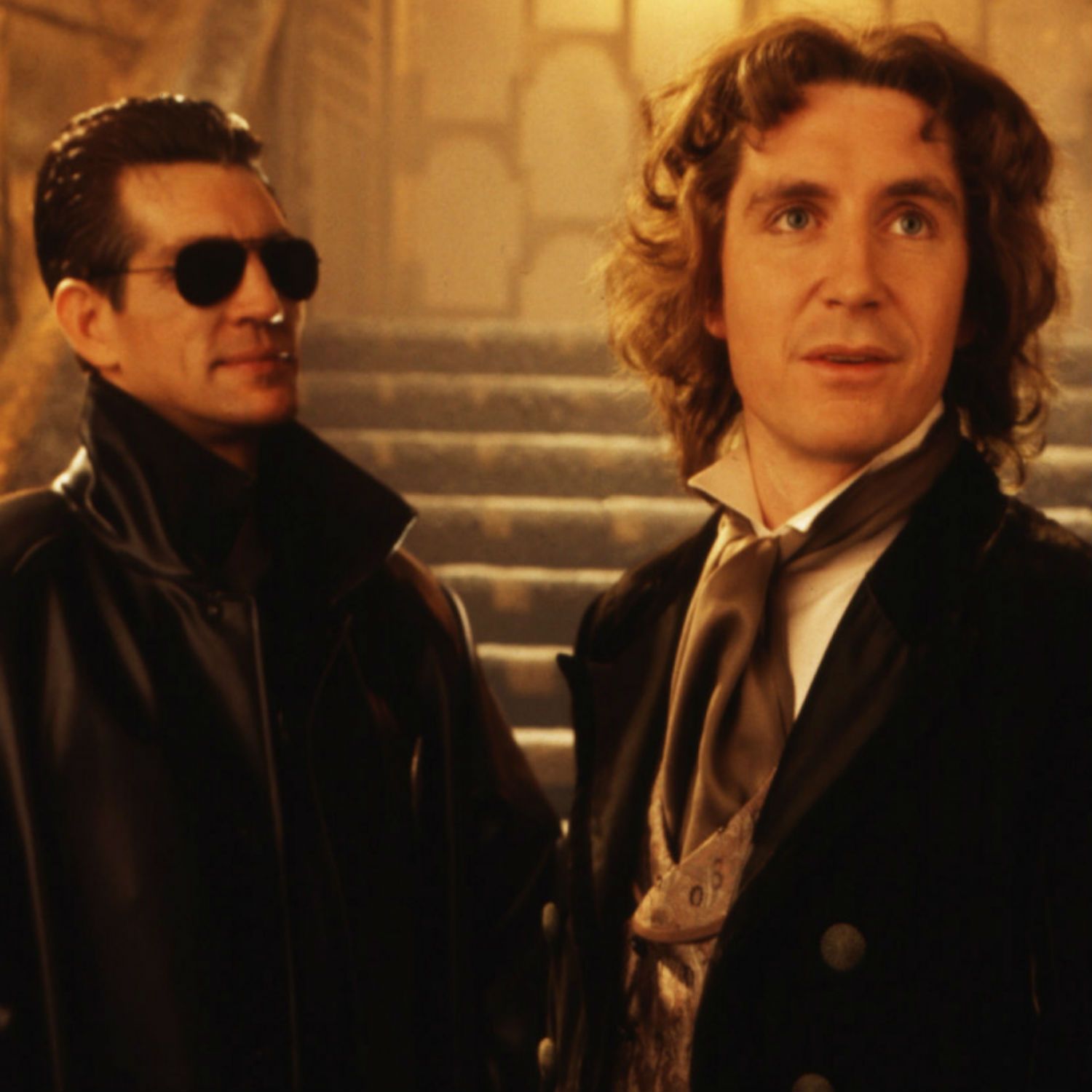 Тем временем официально стартовали съемки тринадцатого сезона. Из-за пандемии только сократится количество эпизодов, в новом сезоне их будет 8.
Шоураннер сериала Крис Чибнелл пообещал, что количество серий не помешает съемочной группе сохранить все плюсы сериала. Джоди Уиттакер вернется к роли Триннадцатой личности Доктора. Говорят, что в Рождественском спешле Доктор попрощается с кем-то из своей троицы Спутников. Но вроде бы как Брэдли Уолш и Мандип Гилл остаются, а вот Тосин Коул покинет сериал.
Спешл «Революция далеков» должен выйти в новогодние праздники. И есть молва, что он тоже будет входить в эти 8 серий 13 сезона.
Кстати, если вы соскучились по Саше Давану в роли Мастера, то можете почитать сборник рассказов о нем под названием «I am the Master: Legends of the renegade Time Lord»:
Если все будет хорошо, то «Доктор Кто» вернется с 13 сезоном на канал ВВС осенью 2021 года. В России сериал официально можно посмотреть в сервисе КиноПоиск HD.